Plymouth axe murder: Tanis Bhandari died after village green brawl outside pub
Victim of a suspected axe murder has been named locally as 27-year-old Tanis Bhandari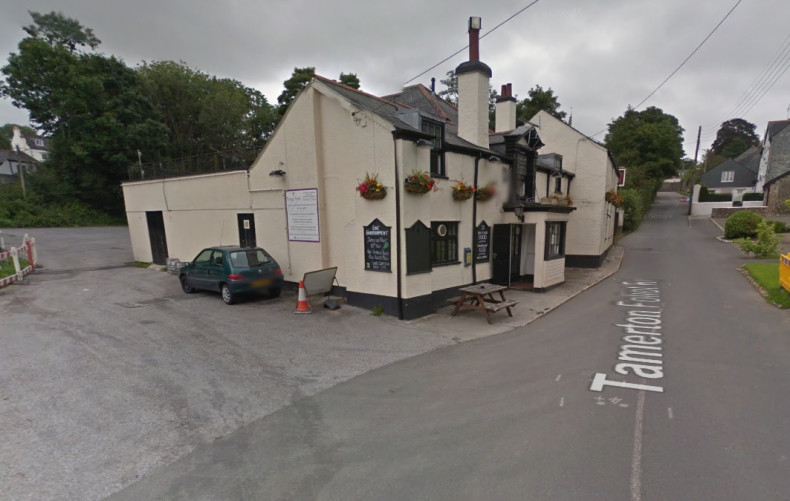 New Year's Eve celebrations at a Plymouth pub ended in violence on a village green, after a man allegedly attacked partygoers with an axe and a knife, and left builder Tanis Bhandari dead.
Devon and Cornwall police were called to the Kings Arms pub in Tamerton Foliot, north of Plymouth, Devon, after receiving reports that a man turned up with the weapons.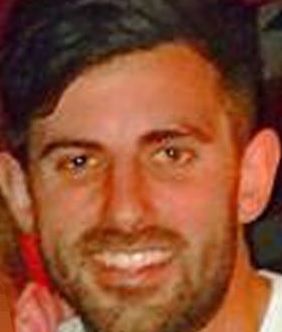 Tanis Bhandari was killed during violence on New Year's Eve
Source: Facebook
Two groups then clashed outside the pub, sparking more calls to the police.
The dead victim has been named locally as 27-year-old Tanis Bhandari.
He was rushed to Derriford Hospital by ambulance, but was pronounced dead on arrival.
Four others were taken to the hospital where they were treated for injuries including stab wounds, including one who sustained serious injuries.
A weapon has been recovered and two men, aged 20 and 21 both from Plymouth, have been arrested on suspicion of murder. They are being detained at Charles Cross Police Station, Plymouth.
Appealing for information, Detective Superintendent Jim Colwell, said: "An axe has been found but the knife has yet to be located.
"We are asking local residents to keep an eye out for anything discarded in their bins or gardens that seems suspicious and to call police if anything is found, without touching it."