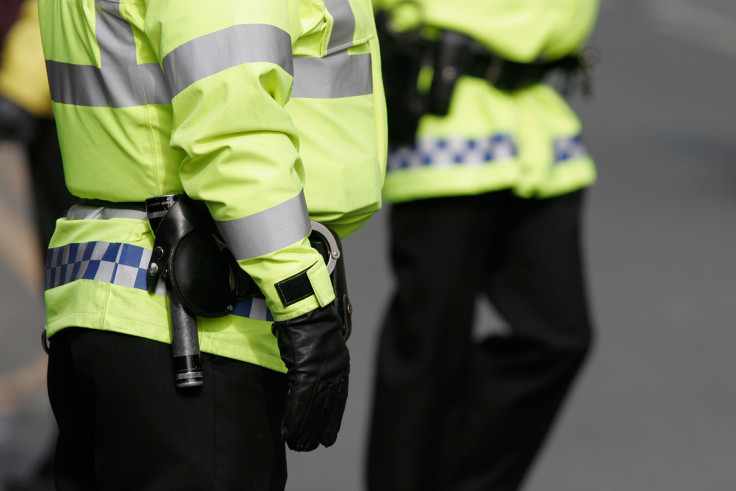 Police are searching for a naked woman seen running across a busy road in Dumfries on Sunday night (12 February).
The woman was spotted running with no clothes on the A75 bypass from the old Carnation milk factory area towards Lincluden at about 7.25pm.
Police say they are concerned for her safety given the cold conditions and have asked any witnesses to come forward.
Police dog teams have been involved in the search for the woman, who is thought to be in her late 20s or early 30s, with brown hair.
A police spokesman said: "About 7.25pm tonight (12/02/17) a female was seen running across the road of the A75 by-pass from the Carnation factory area towards Lincluden, Dumfries and she appeared to be naked.
"Police in Dumfries are concerned about this female due to the current cold weather conditions and want to ensure her safety as soon as possible.
"If you have any information, know who this female is or have seen her since, please can you contact us on 101."