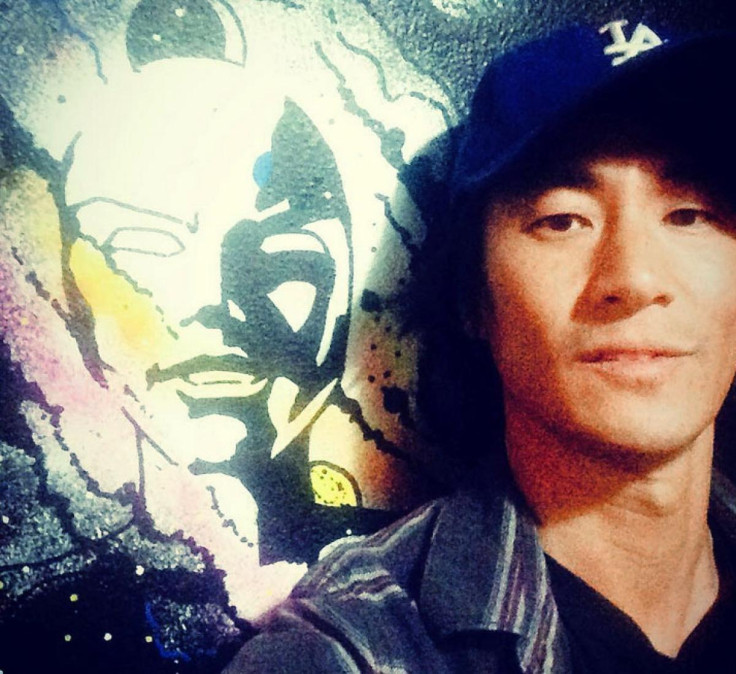 George Stroumboulopoulos, a well-known Canadian talk show host was said to be "devastated" after a friend was found dead at his Hollywood Hills home.
The friend, who has not been formally named but identified in reports as Canadian Richard Hong, 41, was staying at Stroumboulopoulos' home while the TV star was in New York, it was confirmed.
Hong, an actor, died as a result of a head trauma, Los Angeles Police Department officer Aareon Jefferson confirmed, and was discovered after they were called to investigate a burglary shortly after 2am.
Reports suggest witnesses saw a man fleeing from the scene, described by police as about 5'8" tall with short black hair wearing a black jacket.
In a message posted on Twitter Stroumboulopoulos expressed his grief, stating: "The victim was a dear friend of mine who was staying at my place while I was away."
He added: "I am heartbroken."
The message confirmed George Stroumboulopoulos was not present at the residence, which he rents out. He would now travel from New York to LA to be with his friends, he said.
Though Stromboulopoulos knew few details at this time, he said: "I'm at a loss for words so just love your people and I will have more to say when we know more about what has happened."
Stroumboulopoulos hosted a number of TV programs, including George Stroumboulopoulos Tonight, which ran from 2005 to 2014 on CBC Television. The former VJ also presented short-lived CNN talk-show Stroumboulopoulos in 2013.
According to the LA Times, there have been four murders in the Hollywood area of Los Angeles in the last 12 months. All of those murders were of people over the age of 40 with three of the four as a result of blunt head traumas.
LAPD commanding officer for the Hollywood area, Cory Palka tweeted last week that the area had seen a reduction in the number of murders by 42%.