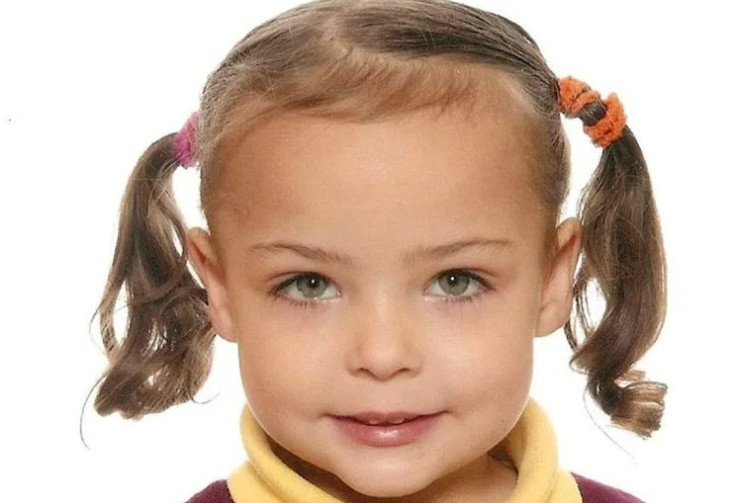 A mother who regularly fed her four-year-old daughter with drugs such as heroin and ketamine because she was an "inconvenience" to her relationship with her boyfriend has been jailed.
Michala Pyke, 38, and her partner John Rytting, 40, were both found guilty of child cruelty following the death of four-year-old Poppy Widdison at their "squalid" Grimsby home in June 2013.
Poppy was taken to Sheffield Children's Hospital after suffering a cardiac arrest. She was found at her home by paramedics "unresponsive and blue".
While a post-mortem examination could not establish a cause of death, toxicology tests showed the four-year-old had ingested "significant" of heroin, methadone and ketamine for a period of between two and six months before her death.
During the trial at Hull Crown Court, a jury also heard text messages between Pyke and Rytting showed that they would give Poppy "blue smarties" – believed to be a reference to the sedative diazepam – so she wouldn't "get in the way" of the relationship.
Described as an "utterly unfit" mother, the judge condemned Pyke for allowing Poppy to be "born addicted to heroin" and says she named her after the plant from which the drug is derived from.
Judge Jeremy Richardson QC added: "I don't think this any accident and reveals your deplorable attitude towards an innocent infant," reported the Hull Daily Mail.
While it was inconclusive if the drugs in Poppy's system contributed to her death, the pair were found guilty of child cruelty by allowing Poppy to be accommodated in a house where prescribed and controlled drugs were unsecured and within reach of the child and by encouraging her to ingest prescription and/or controlled drugs.
Pyke and Rytting have now been jailed for 13 years each, with the mother also sentenced for child cruelty by emotional abuse, possession of methadone with intent to supply and supplying the same drug. Rytting was also jailed for importing drugs, two counts of supplying controlled drugs and one count of possessing cannabis with intent to supply.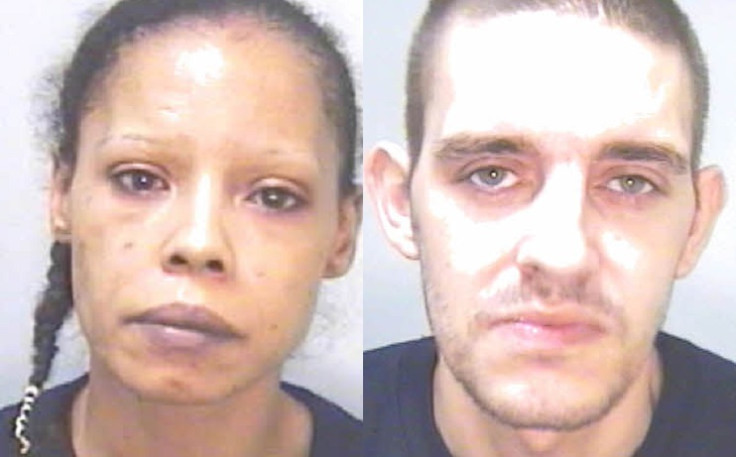 During the trial, prosecutor David Gordon told the court: "We say Pyke and Rytting, the defendants, [were] just wanting to get on with their love life, wanting to enjoy each other's company and it may be this young girl was something of an encumbrance.
"It's apparent from the text messages that Miss Pyke viewed Poppy as an inconvenience who she felt was in the way with regards to her relationship with Mr Rytting."
Speaking after the guilty verdicts in December, Det Supt Umberto Cuozzo, of Humberside Police, said: "Poppy was betrayed by the very people who were entrusted to keep her safe from harm. They put their relationship, lifestyle and drugs before her and I hope they now come forward and tell the truth about the events that led to Poppy's death in June 2013."