Pornhub blames 15% fall in traffic on Nintendo Switch as Link and Zelda searches soar
Preoccupied gamers had no time for... other pursuits last weekend.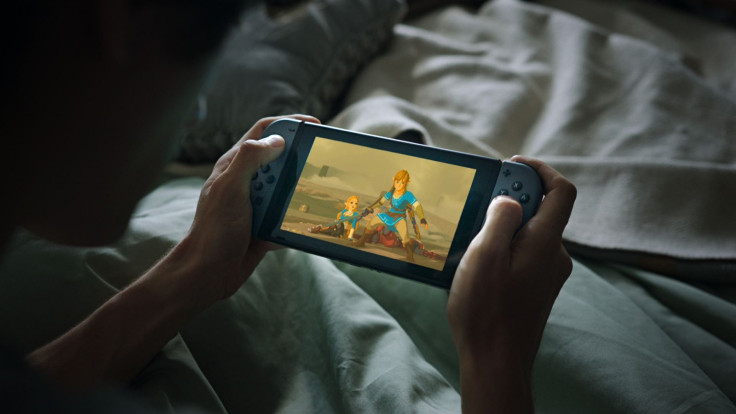 Video game fans were very busy last weekend between the anticipated release of Nintendo's new Switch console, game of the year/decade/forever contender The Legend of Zelda: Breath of the Wild and PS4 exclusive Horizon Zero Dawn.
So busy, it seems they had no time for anything else.
Pornhub has revealed that traffic from users the site brands as "gamers" thanks to anonymous interest data, fell across the weekend of 3-5 March between 13% and 17%, and the site is attributing that to the launch of Switch.
The new Zelda adventure also attributed to some boosts in Pornhub searches for lead characters Link and Zelda, which were up 164% and 102% respectively. Searches for "Nintendo" went up 37%, as did other Nintendo characters.
Pornhub has quite a sizeable community of gamers, which it discussed at length in a post (don't worry, it's safe for work) about its searches and viewing habits on particular gaming consoles.
Viewing the site on Nintendo Switch won't be possible given the device doesn't have a dedicated internet browser, but with Breath of the Wild why would you want to use the console for anything else?
Nintendo Switch is off to a good start worldwide, with company records being broken left (North America), right (Australia and New Zealand) and centre (Europe), where it has enjoyed the best first week sales of any Nintendo console to date.
Switch is a home and handheld device boasting the unique selling point that it is easily able to switch between the two modes of play.
For all the latest video game news follow us on Twitter @IBTGamesUK.
© Copyright IBTimes 2023. All rights reserved.