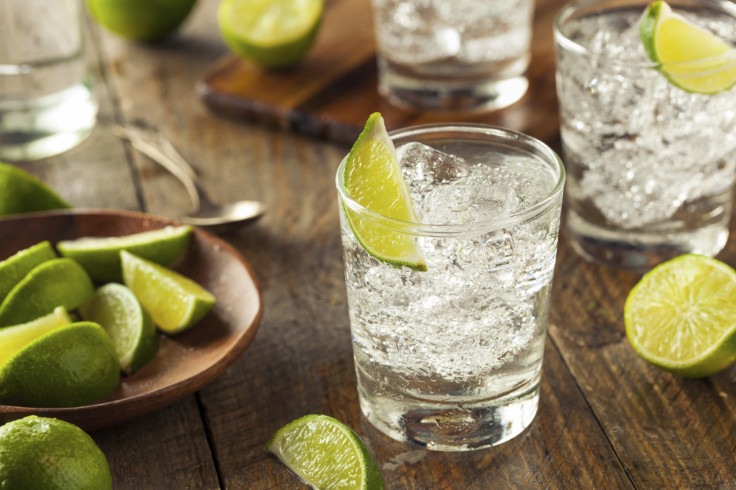 Portobello Road Gin is set to open a London distillery on the popular west London street that gave it its name, bringing production of the popular spirit back to the capital for the first time in almost 5 years. The new gin-complex will include a 400-litre still along with gin-focused centres and a few hotel rooms - making it the first distillery in London you can spend a night in.
The distillery had to outsource production after soaring popularity meant they could not keep up with demand with their original operation - a 30-litre still above the Portobello Star pub. The new four-storey building is set to include a pub serving gins direct from barrels.
There will also be a visitor centre - named the Ginstitute - where gin connoisseurs will get to learn more about the London spirit and its history. They will even be able to attempt blending their own gin. One of the upper floors will include a Spanish-style restaurant and bar - named Gin Tonica - with a huge selection of gins to choose from (alongside a good selection of tonics for mixings).
The top floor will consist of a private dining area and a number of rooms where customers will be able to spend a night. Portobello Road Gin founder Ged Feltham told the Evening Standard: "It feels a bit crazy, but for some time we have been determined to bring all our gin production in-house and it is amazing that this will enable us to do that without leaving Portobello Road."
This Portobello Road gin palace, to be named The Distillery, is set to open sometime in November 2016, but presumably there's somewhere else in London to get a G&T before then.