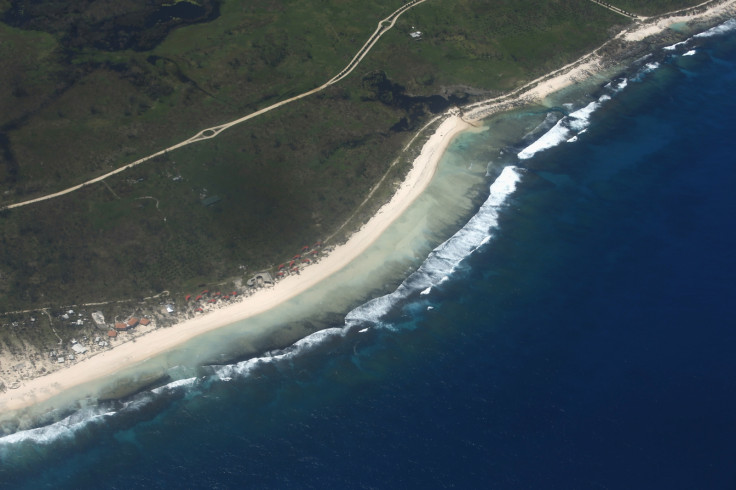 A powerful 7.2 magnitude earthquake has struck the South Pacific island nation of Vanuatu, briefly triggering a local tsunami warning. The US Geological Survey (USGS) did not issue a Pacific-wide alert and the tsunami warning was later cancelled.
The shallow quake struck at a depth of about 10km, with the centre being 535km southeast of Vanuatu, which is situated on the Ring of Fire, an area of seismic faults around the Pacific Ocean where earthquakes are frequent. Earlier, the USGS said the magnitude of the quake was 7.6 but it was revised later to 7.2.
A warning was also issued to New Caledonia and Fiji. No tsunami alert was issued in Hawaii. So far no damages or casualties have been reported. At least one aftershock, with a magnitude of 5.4 was detected following the initial tremor.
"Earthquakes are not unusual in that particular region and as far as I'm aware, the recent activity there has not been unusual," Geoscience Australia senior seismologist Phil Cummins told ABC News.
"It potentially might have been felt on some of the islands in Vanuatu or New Caledonia, but I doubt it would been enough to cause any damage there due to shaking."