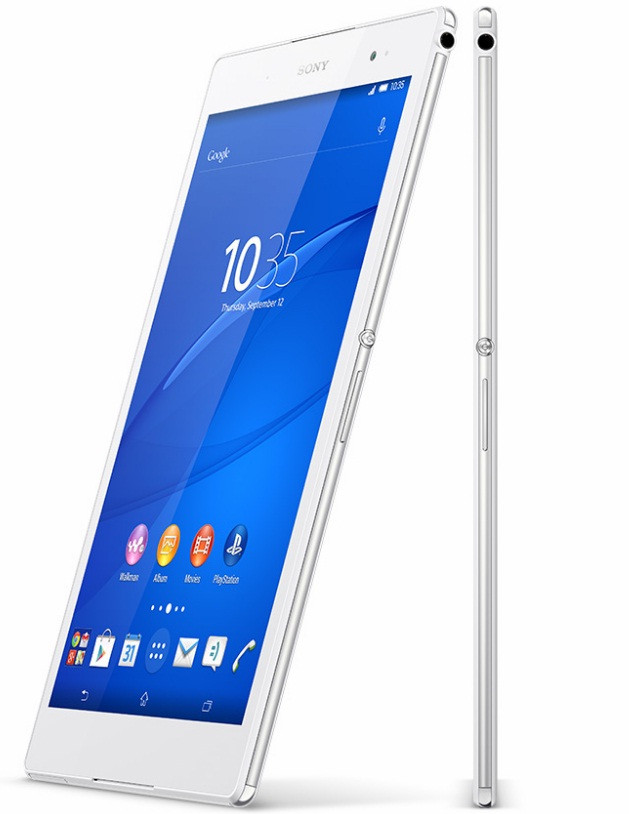 Sony Store in the UK is now taking pre-orders for its 8in Xperia Z3 Tablet Compact, unveiled at the IFA event last month.
The pre-order is for the 16GB and 32GB Wi-Fi models as well as the 16GB 4G LTE edition. The 16GB Wi-Fi model costs £329, whereas you will have to pay £50 more for the tablet with 32GB storage. The 16GB 4G/LTE model is £100 more than its Wi-Fi variant.
By pre-ordering the tablet now, you will get £30 cash back, when you enter code CBGBTABQ32014 at check out, and a case worth £35 for 1p. This means if you pre-order a 16GB Wi-Fi Xperia Z3 Tablet Compact now, you will get it at £299.01 with a case, according to the offer. However, Sony mentioned that the offer is only valid until 3 November.
Meanwhile, the retailers in the country have also called for pre-orders for Sony's new Xperia tablet with advanced technology that fits into a compact design having just 6.4mm thickness, and weighing 270g only.
Clove is charging £329.99 including VAT and the first stock is due on 20 October. Expansys will also be selling the Z3 Tablet Compact, although the retailer has not announced the pricing yet.
Pre-order Xperia Z3 Tablet Compact via UK Sony Store
Pre-order Xperia Z3 Tablet Compact via Clove
Pre-order Xperia Z3 Tablet Compact via Expansys.