President Buhari meets 21 Chibok girls freed by Boko Haram
President vows government will fight to ensure remaining 197 girls kidnapped in Chibok will be released.
Nigerian President Muhammadu Buhari has met 21 girls freed two years after being kidnapped by terror group Boko Haram. Earlier in October, the government announced the girls had been released by Boko Haram in negotiations brokered by Switzerland and the Red Cross.
"I received 21 dear daughters. They have seen the worst that the world has to offer. It is now time for them to experience the best," Buhari said in a statement on its Facebook page.
"They will be given adequate and comprehensive medical, nutritional and psychological care and support. The federal government will rehabilitate them, and ensure that their reintegration back to the society is done as quickly as possible," the leader continued.
"Aside from rescuing them, we are assuming the responsibility for their personal, educational and professional goals and ambitions in life. Obviously, it is not late for the girls to go back to school and continue the pursuit of their studies. We will be with them every step of the way. While joining their parents to rejoice and praise the Almighty, we shall redouble efforts to ensure that we fulfil our pledge of bringing the remaining girls back home."
The girls are part of a group of 219 schoolgirls abducted from Chibok, a village in the restive Borno state, in April 2014. Earlier in October, the Nigerian government claimed a Boko Haram faction was holding another 83 Chibok girls and was willing to negotiate their release.
One Chibok girl was rescued in the Sambisa forest earlier this year. Following recent developments, it is believed at least 197 are still missing.
Although the Chibok abduction was not the first mass-kidnapping carried out by Boko Haram, it was the only one that attracted international outrage. It led to the creation of the global movement Bring Back Our Girls, which shone a spotlight on the deadly insurgency of Boko Haram that had previously been under-reported.
Who are Nigeria's Boko Haram?
Boko Haram, which has renamed itself Iswap, fights against Western influence in Nigeria and aims to impose its version of Sharia law throughout occupied territories.
The group launches attacks in Nigeria and neighbouring countries in a bid to take control of more territory. Three Nigerian states – Adamawa, Borno and Yobe − have been under a state of emergency since May 2013.
Boko Haram has killed more than 20,000 people since 2009 and was deemed the world's deadliest terror group, surpassing Islamic State in November 2015. Nigeria has also become the world's third-most terrorised country as a result of the group's violent insurgency.
---
Nigeria up close: Check out our Flipboard magazine

---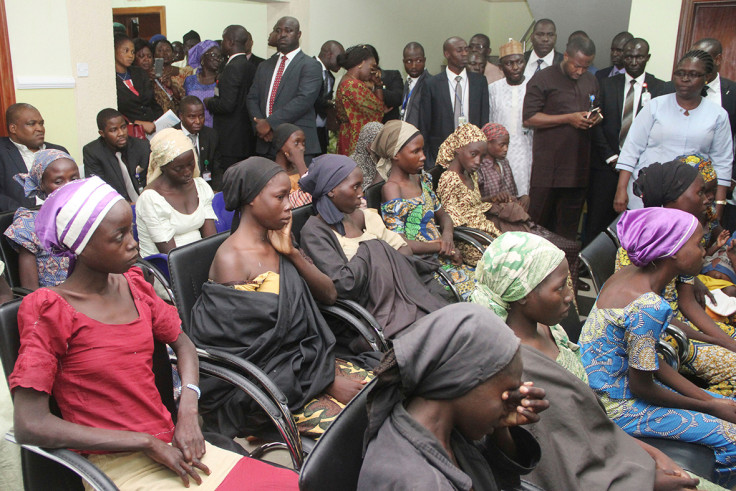 © Copyright IBTimes 2023. All rights reserved.