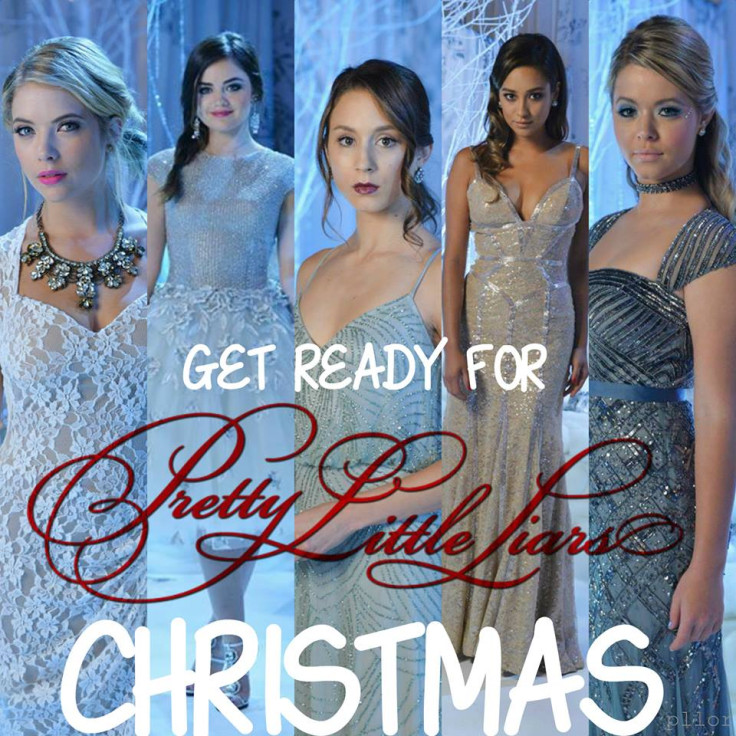 The wait for PLL fans is finally over as Pretty Little Liars, Season 5 returns for its Christmas special episode tonight and the pretty liars are all dressed up in their best to celebrate the holiday season.
The special episode is tilted 'How the 'A' Stole Christmas' and will air on ABC Family on 9 December at 8 pm EST in the US.
Click here to watch the special episode live stream online.
The liars, Aria, Emily, Hanna and Spencer, however, may not have much holiday cheer left in them as they are still reeling from Mona's sudden and brutal death.
Meanwhile, Spencer will have a tough time explaining to investigators that she has nothing to do with Mona's murder while her other liar friends try to keep her safe from the murder case.
They will also try to put Alison under the spotlight as they still believe that Ali is actually their tormentor 'A' and the major culprit behind every unfortunate event that is happening in Rosewood.
However, it is unlikely that the liars will have a great time this Christmas as A is seen lurking around the glittering party at Rosewood.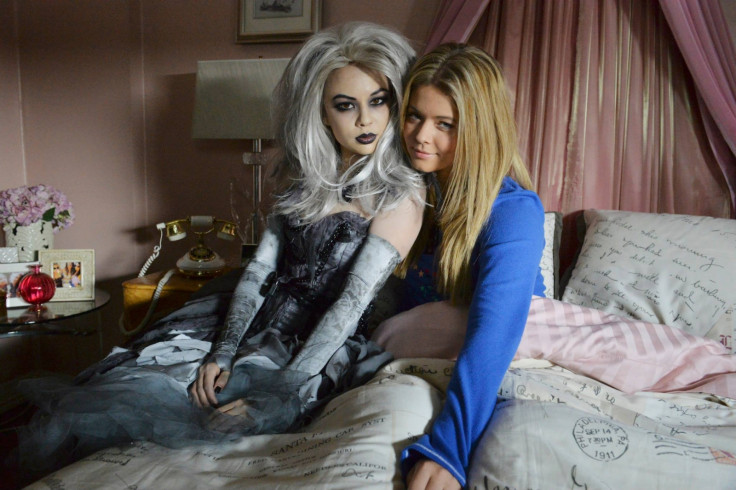 Alison, who has formed a separate clique for herself, will have nightmares as Mona's ghost will be haunting her to death.
According to the show producer, some major twists are awaiting fans when the ABC Family teen mystery thriller returns tonight.
The official synopsis of 'How the 'A' Stole Christmas' reads:
"Christmas is quickly approaching, and all of Rosewood is full of merriment, except for Aria, Emily, Hanna and Spencer, who aren't feeling much holiday cheer after the loss of Mona and Spencer's murder charge looming over them."
The show will return again in January next year with the remaining episodes of season 5.