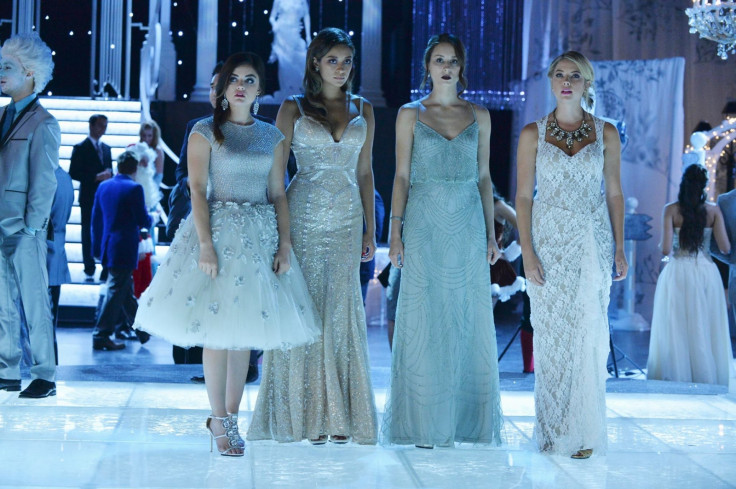 Pretty Little Liars season 5 Christmas special episode titled How the 'A' Stole Christmas, is just days away from premiering and the promo of the much hyped episode promises some shocking twists that will turn the liars' life upside down.
It is Christmas time but the liars, Aria, Emily, Hanna and Spencer are not in the holiday mood as they are struggling to cope up with the brutal murder of Mona.
Meanwhile, Alison has formed her own clique to show off at the Christmas ball and her former friends are suspecting her to be 'A'.
Spencer, on the other hand, is being suspected of Mona's murder and her friends will do anything to bring justice for Mona and defeat Ali's intentions.
In any case, the glittering party of Rosewood will play an important role in the ABC Family's thriller teen drama to reach its climax.
"The DiLaurentis' are throwing this ice ball and at first, obviously, the four PLLs are a little hesitant to go," Lucy Hale tells HollywoodLife. "But they need to go to distract Ali to get this information that could ultimately get Spencer off the hook from going to jail so they get dressed in their nicest dresses and go to the ice ball."
"It reminded me...in a way of The Nightmare Before Christmas where there's Christmas land and then there's Halloween land, and it gets to be a bit chaotic when they both mix," Troian Bellisario said Hollywood Life about the special episode which will air soon on ABC family.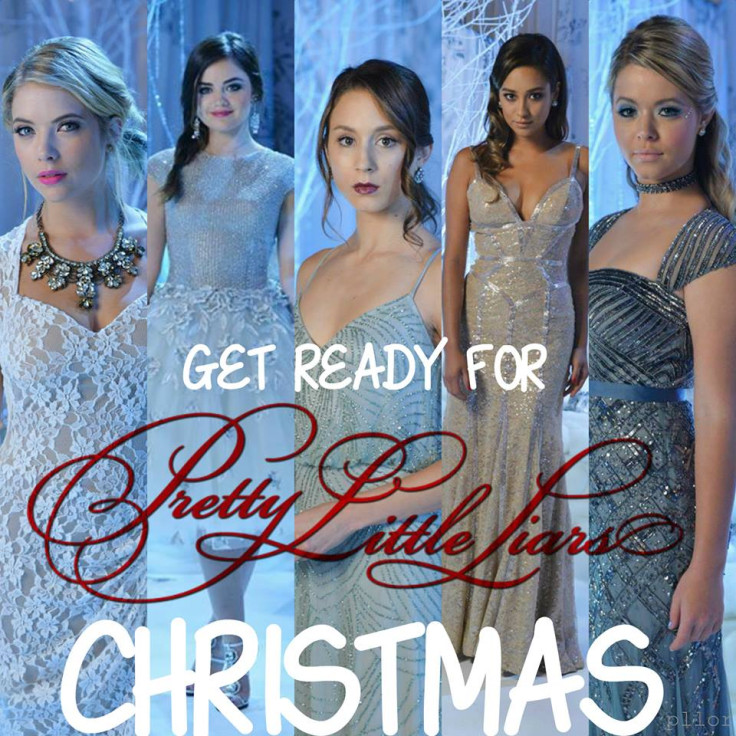 The synopsis of PLL episode 13 How the 'A' Stole Christmas reads:
Showrunner Marlene King, meanwhile, teased that the relationships between the liars will be at stake.
"It's so funny to me that, even with what we've seen of Ali to date, that there's such an overwhelming amount of fans who still want to see Alison with Emily," King told TV Line while speaking about Paige and Emily.
"Emily feels like she has been betrayed by Alison. That's where we begin the episode and that's very much a part of her story," King told TV Guide.
Pretty Little Liars season 5 will air its next episode How The 'A' Stole Christmas on 9 December on ABC Family.