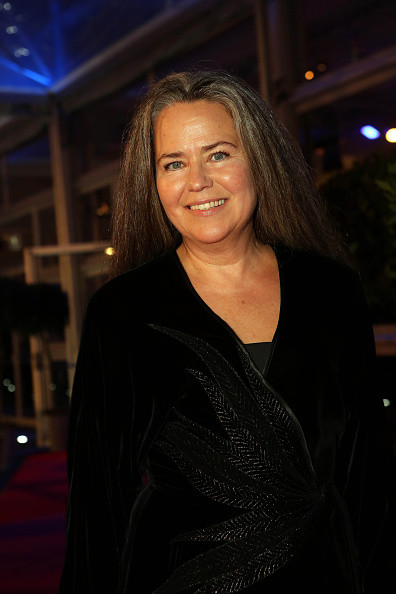 Koo Stark has broken her silence about her relationship with Prince Andrew to defend him against allegations that he slept with a teenage 'sex slave'.
Virginia Roberts alleges that she was used as a sex slave by US billionaire financer Jeffrey Epstein in 1999 at the age of 15. She claims he forced her to engage in sexual activity with his powerful and well-connected friends, one of whom she alleges, was Prince Andrew
Miss Roberts has told a US court that she had three encounters aged 17 and 18 with Prince Andrew – one in New York, one in London and one on Epstein's private island in the Caribbean.
Buckingham Palace has vehemently denied the allegations and Prince Andrew himself publicly addressed the accusations at a recent conference, reiterating the Palace's denials of any wrongdoing.
Now, Miss Stark, a 58-year-old artist and photographer, has leapt to the defence of her former lover, giving a detailed account of her relationship with the royal during the 1980s in The Mail on Sunday.
She uses her personal insight into the Duke to counter, point-by-point, each of the claims made by Virginia Roberts.
Drawing on their time together Stark paints a picture of a "tender, loving and caring" man who had a preference for strong, confident woman.
She said: "I know too much about the media and the law courts to allow the disgrace of an innocent man. That is why I have decided to reveal some details of my relationship with Andrew. My view is clear: I believe him to be a good man and I believe I can help rebut, with authority, the allegations against him.
"Prince Andrew is a dear friend and godfather to my daughter. I've only known him to be honourable and honest, with Christian values. I couldn't shrug off Virginia Roberts' assassination of his character any more than he has been able to. He was being accused of the very worst kind of behaviour. The stain on his reputation is spilling across his life like blood from a new wound," she explained.
Describing the Duke as 'playful and tactile' and 'a normal boyfriend', Miss Stark said: "This is not the person portrayed by Virginia Roberts. I believe she and her lawyers are waging a war through the American courts and invoking his name by way of heavy artillery. American-style litigation takes no prisoners."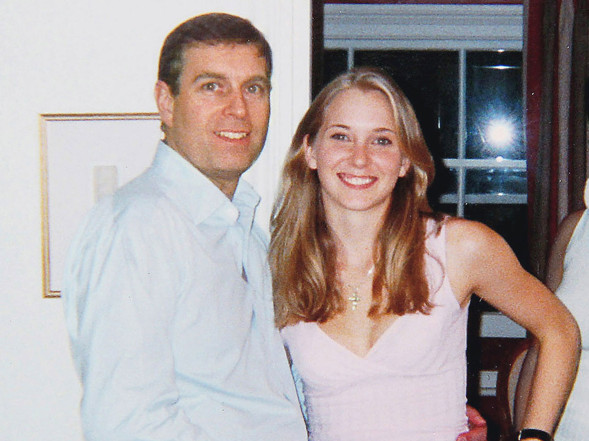 Her revelations are intended to cast doubt on Virginia Roberts claims that she was forced to offer sexual favours to the Duke. The Royal family, who are said to be deeply distressed by the claims, have also demonstrated their support for Prince Andrew. A photo taken by Andrew of the Queen with the Earl and Countess of Wessex and released on Facebook last week is being interpreted as an act of faith by Her Majesty.
The Queen has also promoted the Duke to the naval rank of Vice Admiral to mark his 55th birthday this Thursday.
Earlier, the Duke's former wife Sarah Ferguson, also defended him describing him as a "humongously good man."
However, according to Palace protocol none of the Royal Family can speak out publicly about matters relating to the royals, making Miss Stark's intervention even more compelling.
Last night Buckingham Palace said: "We would not comment beyond what we have already stated in respect of Virginia Roberts."