Police investigating the death of music icon Prince have been granted a warrant to search the singer's Paisley Park home. The 57-year-old was found unresponsive in a lift in the Minnesota compound on Thursday 21 April. He was pronounced dead at the scene.
While the initial findings of a post-mortem ruled out suicide as a cause of death, authorities have reportedly expressed suspicions as to the circumstances surrounding his sudden passing, after the singer was found by paramedics to have opioid medication on his person at the time of his death.
It was initially reported that Prince was taking the prescription drugs thought to be Percocet, a highly addictive class of drugs, for an ongoing hip problem after undergoing corrective surgery, however police are now investigating the possibility that criminal conduct may have been a factor in his death.
According to the Mirror a source said: "Detectives are increasingly looking at Prince's medical history and how he was able to obtain drugs that are only available on prescription. They want Paisley Park searched from top to bottom to see if there is any evidence of drugs, prescriptions, medical record or correspondence that could help in the death investigation.
"Criminal conduct involved in his death is a very real possibility," the source added. "Detectives are starting to build a picture up of Prince's life and already they have discovered a lot of details. They are determined to leave no stone unturned in finding the true cause of his death. Police in Chanhassen have a deep affinity for the singer, he was part of the community and did a lot for the area. They feel like they owe it to his family to get to the truth."
The latest development in the investigation comes after Carver County police enlisted the US federal Drug Enforcement Administration for help with their enquiries following the discovery of the powerful prescription pills in Prince's possession.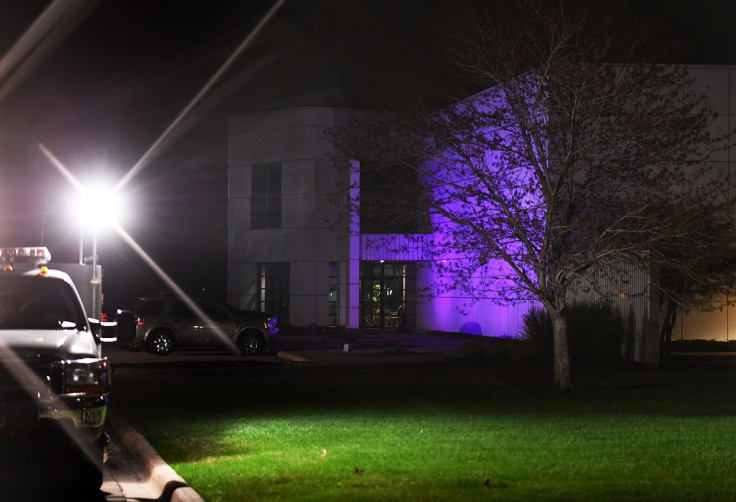 Just six days before his death the Purple Rain singer was briefly hospitalised after his jet made an emergency landing in Atlanta, Georgia. The Star Tribune subsequently reported that Prince was carried from his plane unconscious in the middle of the night. An audio recording of the pilot requesting an emergency landing, reports an "unresponsive" passenger.
The singer was transported to hospital where he was given a so-called "save shot" following a suspected drug overdose. Doctors recommended he stay in hospital for 24 hours, however, Prince reportedly checked himself out after just three hours, apparently because the hospital couldn't meet his demand for a private room.
As the investigation into the death of the music legend continues, authorities have requested that the reason for the search warrant is not disclosed in order to prevent evidence being compromised.