Prince Hairy no more: Friends tease 'shiny' Harry for waxing chest to impress Meghan Markle
Royal's close friends believe he has turned 'all LA' to please his new love.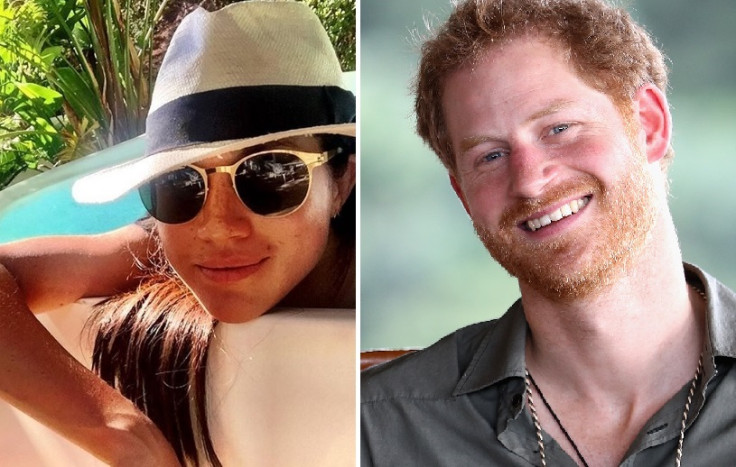 Prince Harry has been mocked mercilessly by his pals for waxing his chest hair to impress girlfriend Meghan Markle.
The 32-year-old royal became the subject of scrutiny among his peers at his Old Etonion friend Tom 'Skippy' Inskip's wedding in Montego Bay last week after revealing his newly-smooth torso.
Harry had previously sported a more rugged, hairy look, but has reportedly changed his aesthetic to please his Suits actress girlfriend who he began dating last summer.
His newly-waxed chest has naturally lead to his old pals teasing him and claiming he has gone "all LA" now that he is dating a US television star.
A source said: "Harry's been seen as a 'man's man' all his adult life, so this has come as shock to his close friends.
"They all think his new grooming methods are to down to his desire to look his shiny best for Meghan. His chest is now like something you'd see from guys in Baywatch — but without the tan."
The couple attended their first wedding together as an official couple for the Jamaica-based nuptials of Inskip and Laura Hughes-Young last week, where 35-year-old Markle wore an Erdem floral gown and mingled with Harry's inner circle.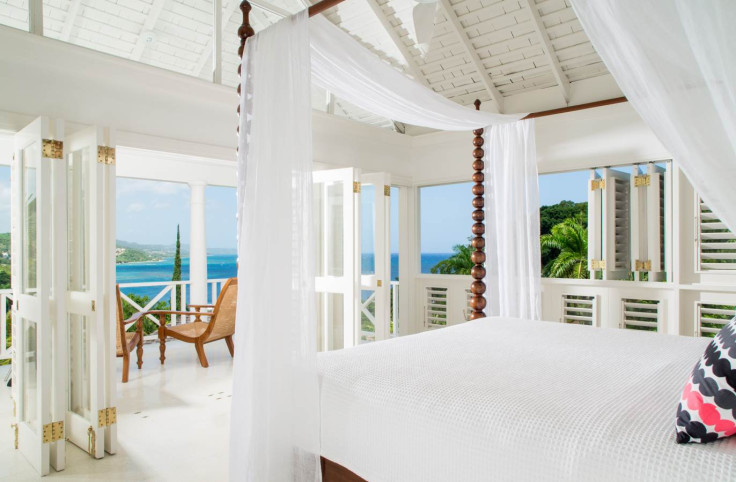 Inskip booked the exclusive The Round Hills Hotel and Villas for his high-profile guests, which include Harry and Markle
Round Hill
It was also reported that Harry barely left his girlfriend's side throughout the wedding and reception, even doing a 'little dance' for her which went horribly wrong as he fell into a waitress carrying a tray of drinks.
Their demonstrative displays of affection left guests wondering whether they are to tie the knot next, but before anything else, Harry will be taking Markle as his plus one to Pippa Middleton and James Matthews wedding on 20 May.
A wedding insider also told The Mirror: "While Harry and Meghan only had eyes for Tom and Laura, many of the guests were watching the royal couple in awe.
"Everyone could see they have a real chemistry between them, as if they've known each other a long time. Throughout the day Meghan was putting her arm round Harry, holding his hand and often kissing him."
Harry, who was once in a serious relationship with Chelsy Davy, is thought to have never looked so loved-up. The insider added: "His inner circles of friends say they have never seen him so smitten and believe it is a question of sooner rather than later as to when Harry proposes."
Harry – accompanied by heavy security, arrived at the international airport at Montego Bay on Wednesday afternoon and Markle is believed to have flown in separately from Toronto to join her boyfriend Thursday evening, ahead of the Friday ceremony. Take a peek inside the Round Hill Hotel and Resort Harry and Meghan stayed at.
© Copyright IBTimes 2023. All rights reserved.