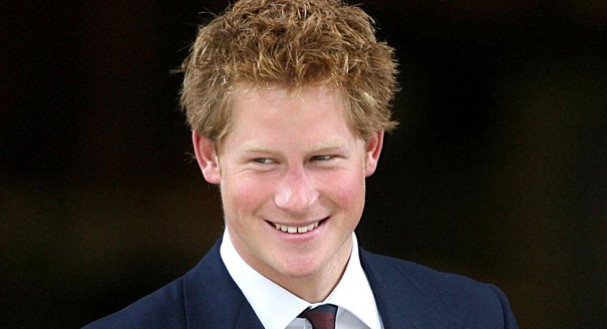 The BBC has issued an apology to Kensington Palace over a controversial joke which suggested Prince Harry snorted cocaine - but only for getting his friend's name wrong.
The drugs slur was said by comedian Jo Brand as the Have I Got News For You panel discussed Prince George's christening.
Brand said: "George's godparents include Hugh van Cutsem - I presume that's a nickname as in Hugh van cuts 'em and Harry then snorts 'em."
Defence Minister Anna Soubry condemned the gaffe and accused the corporation of defaming the royal.
"Jo Brand should not have stooped to that level and both she and the BBC should apologise," Soubry told the Sunday Telegraph.
"It is a really cheap shot at somebody who has no right of reply and they know will not sue for libel."
Former head of the Army Lord Dannatt described the gag as outrageous, unfortunate and inappropriate.
Critics also attacked the corporation for incorrectly naming Hugh van Cutsem as Prince George's godfather. Hugh, a long-time friend of Prince Charles from Cambridge University, died in September.
Although the Beeb has now formally apologised for mixing up the names, it insisted that joking that Prince Harry had used a Class A drug "was clearly a tongue in cheek comment".
A spokesman said: "We apologise for the factual inaccuracy in Friday's programme and have edited iPlayer and future repeats accordingly."
Brand also refused to apologise for a line that she did not write.
"I thought it was funny. I don't really understand what the fuss is about. I am not going to apologise. I didn't write it but I did say it so I am culpable in some way."