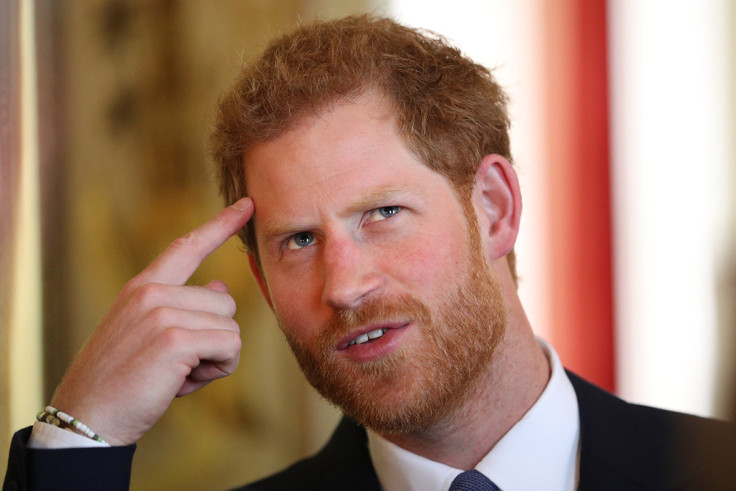 Princess Diana passed away in a car accident at the age of 36 in 1997, and Prince Harry, who was 12-year-old at that time, has now revealed that he locked his emotions away to deal with his mother's death.
The 32-year-old prince has opened up about losing his mother at such a young age in an interview aired on Canada's CTV television network on Friday (June 16). Harry said the experience at that age meant his "emotions were locked away very, very early on."
Harry also paid tribute to his mother and said that she was passionate about caring for everybody. Now he is following his mother's footsteps as he promotes the Invictus Games for wounded veterans scheduled for Toronto this September.
He said everyone should "take their hats off to her because she drew a spotlight to the causes and the issues that no one wanted to talk about."
Harry and his brother Prince Williams have recently been vocal about the loss of their mother in order to put a spotlight on mental health.
In a candid interview with the Telegraph, the 32-year-old royal admitted, "I can safely say that losing my mum at the age of 12, and therefore shutting down all of my emotions for the last 20 years, has had a quite serious effect on not only my personal life but my work as well."
Meghan Markle's boyfriend continued, "I have probably been very close to a complete breakdown on numerous occasions when all sorts of grief and lies and misconceptions and everything are coming to you from every angle. My way of dealing with it was sticking my head in the sand, refusing to ever think about my mum, because why would that help?"
Harry also revealed that it was his brother William who urged him to seek professional help. He explained, "It's all about timing. And for me my brother was a huge support. He kept saying this is not right, this is not normal, you need to talk to [someone] about stuff, it's OK.