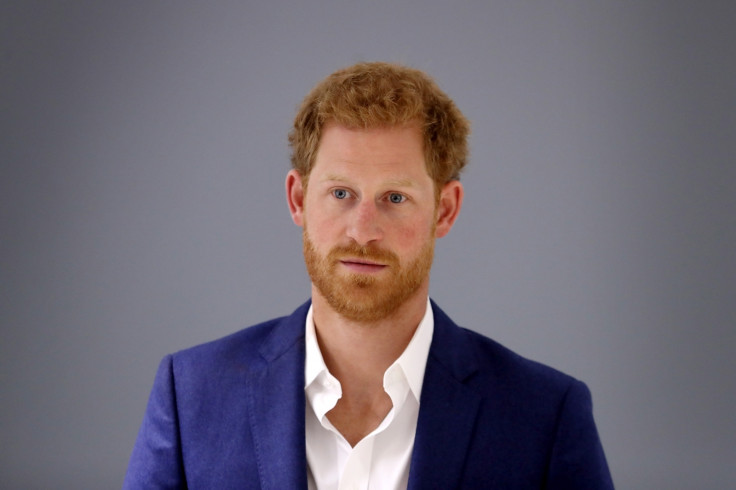 Prince Harry has had quite a year. The flame-haired royal turns 33 on 15 September and is still the most popular member of the British Royal Family, thanks to his down-to-earth personality and knack for getting into a spot of trouble, proving he's a mere mortal just like the rest of us.
The fifth-in-line to the throne has had a particularly headline-grabbing 12 months, including some highlights that have no doubt been among the best of his life.
Aside from his consistent public engagements, proving he's transformed from playboy prince to a dedicated working member of the royal family, Harry has made significant waves in the area of HIV awareness in his 32nd year.
He made headlines for his visit to the Caribbean on behalf of the Queen and the Foreign Office towards the end of 2016, stopping at Antigua and Barbuda, St Kitts and Nevis, St Lucia, St Vincent and the Grenadines, Grenada, Barbados and Guyana. But the most memorable moment was when, On World Aids Day, he and pop megastar Rihanna helped publicise HIV testing by taking the test themselves on camera.
But one of the biggest moments in Harry's year, and possibly life thus far, was on 8 November 2016, when Kensington Palace issued a forthright statement confirming that Harry was "a few months" into a relationship with American actress and humanitarian Meghan Markle, who was 35 at the time – and a divorcee.
The prince boldly asked for the "racial abuse and harassment" of Markle and her family to end.
Royal writer Phil Dampier agrees that Harry's relationship with the US-born actress has been one of the most momentous aspects of Harry's year, telling IBTimes UK: "There's been a lot of attention on his romance with Meghan Markle and it looks as though that's heading towards a marriage, so obviously the highlight of his year has been the time he has spent with her, particularly their recent three-week safari in Africa."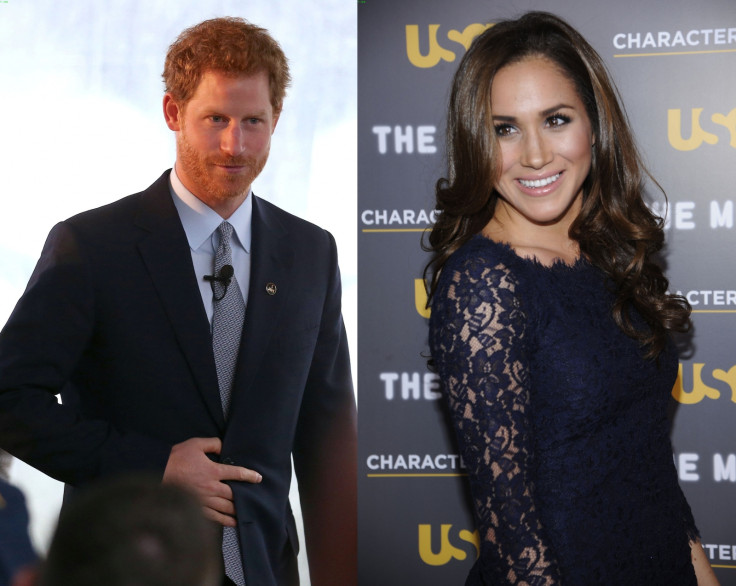 In August, photos of Harry putting an arm around Markle emerged as they landed in Africa for a three-week trip in celebration of her 36th birthday. The couple's holiday destination, which is popular for engagements and honeymoons, only heightened speculation that the prince is thinking of proposing.
Dampier also added: "It's been a year when Harry has cemented his position as possibly the most popular royal", which was no doubt propelled by his romance with the popular TV actress who comes from humble beginnings and shares his great passion for humanitarianism.
And then there was his candid interviews about his mental health in the wake of his mother Diana, Princess of Wales' death in the run up to the 20th anniversary of the tragedy – which took place on 31 August and garnered extensive press attention.
The royal gave an uncharacteristically frank interview to The Telegraph, claiming that he had sought counselling after enduring two years of "total chaos" while still struggling, in his late twenties, to come to terms with the death of his mother.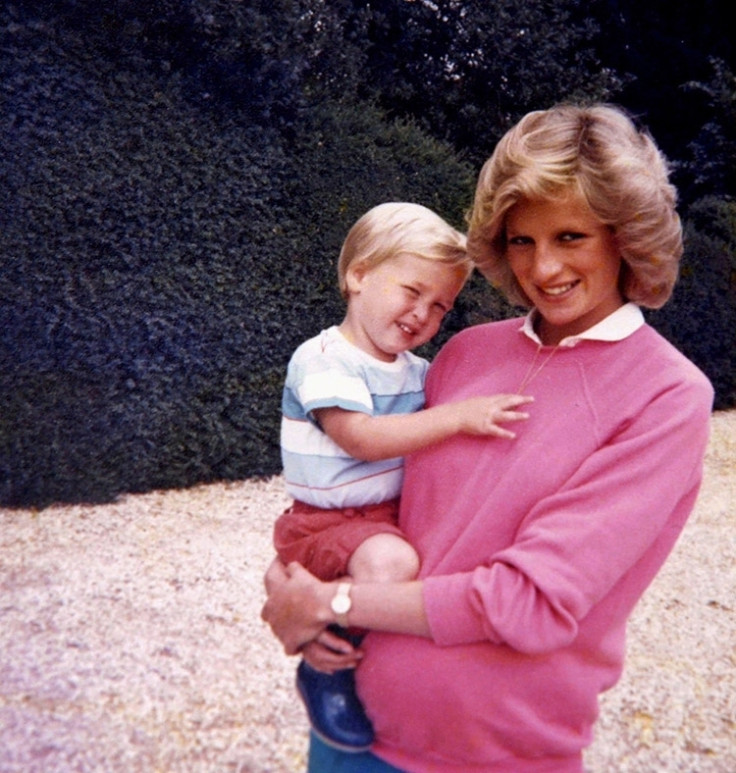 Dampier believes that he and elder brother Prince William may have been slightly too open, which has been said to have angered Clarence House – who deal with Prince Charles.
He said: "Harry also got a load off his chest about his mother, which he admitted he had been hiding for many years. It was good that he felt able to speak out, although I think he and William said a bit too much."
The royal writer has observed what has made Harry so likable by the public, citing that he has inherited his mother Diana's charismatic traits, who seemed to make friends wherever she went.
Dampier continued: "People like him as they see him as a normal guy. He has inherited his mother's ability to talk to anyone and make them feel comfortable. I expect to see him taking up many more patronages as he steps up to the plate to take over some of the work of the Queen and Prince Philip, especially now the Duke has retired."