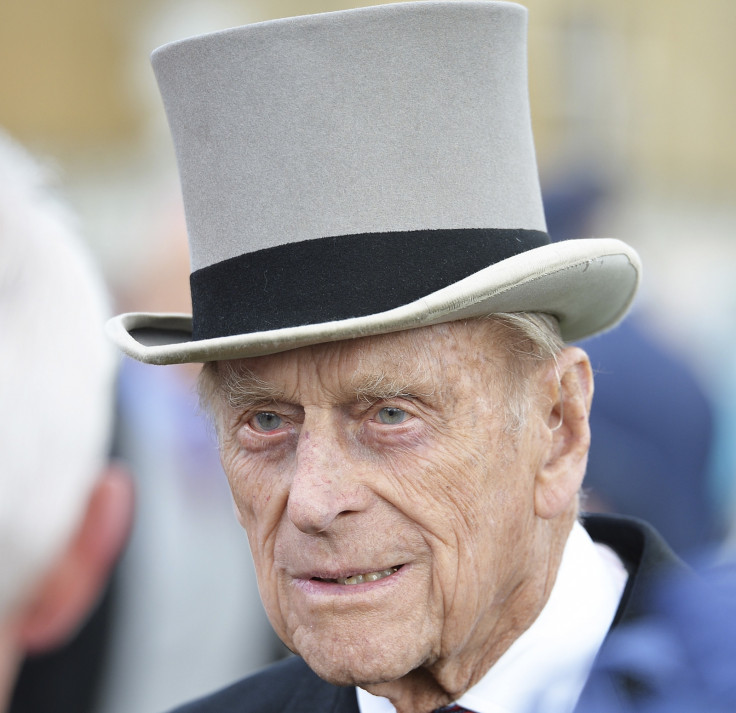 The 94-year-old Duke of Edinburgh will miss the commemorations in Orkney to mark 100 years since the Battle of Jutland. Prince Philip "reluctantly decided" not to attend the events on Tuesday 2 June, according to Buckingham Palace.
The Duke was reportedly not admitted to hospital and there are no plans for him to cancel or postpone any other of his official engagements. A statement from the palace said: "Following doctor's advice, the Duke of Edinburgh has reluctantly decided not to attend the commemorations marking the Battle of Jutland tomorrow in Kirkwall and Hoy."
Princess Anne will represent the Royal Family. "The Princess Royal, who was already attending the events, will represent the Royal Family," said a statement. Princess Anne has already taken part in the Jutland commemorations having joined with SNP leader Nicola Sturgeon for a service at a war graves cemetery in Rosyth on 28 May.
Prince Philip was slated to attend a service at St Magnus Cathedral in Kirkwall and a dedicatory ceremony at Lyness Royal Cemetery on Hoy, according to a BBC report.
Earlier, the Duke had written a message saying the commemorations were to remember the "endurance and gallantry" of everyone who took part. The Battle of Jutland was the most significant naval combat of World War One, claiming 6,094 and 2,551 British and German lives respectively.
Health concerns
Three years ago, Prince Philip had an exploratory operation on his abdomen at the London Clinic. The details about his symptoms were not released. There were concerns over the health of the duke in August 2012 when he was admitted to Aberdeen Royal Infirmary, spending five nights in hospital being treated for a bladder infection. When asked if he was feeling better after an earlier visit to King Edward VII hospital in June 2012, he replied: "I wouldn't be coming out if I wasn't!"
Prince Philip is set to celebrate his 95th birthday on 10 June, which falls on the same weekend of events celebrating Queen Elizabeth's official 90th birthday. The Duke has stated that he would like to celebrate his birthday privately, without any public or official events.