With the 20th death anniversary of Princess Diana just three months away, her sons Prince William and Prince Harry have of late begun opening up about the great personal loss. In a recent interview with GQ, the elder of the royal siblings speaks about some of the key aspects of his life in which he missed his mother.
"I would like to have had her advice," William says in the upcoming July issue of the magazine. "I would love her to have met Catherine and to have seen the children grow up. It makes me sad that she won't, that they will never know her."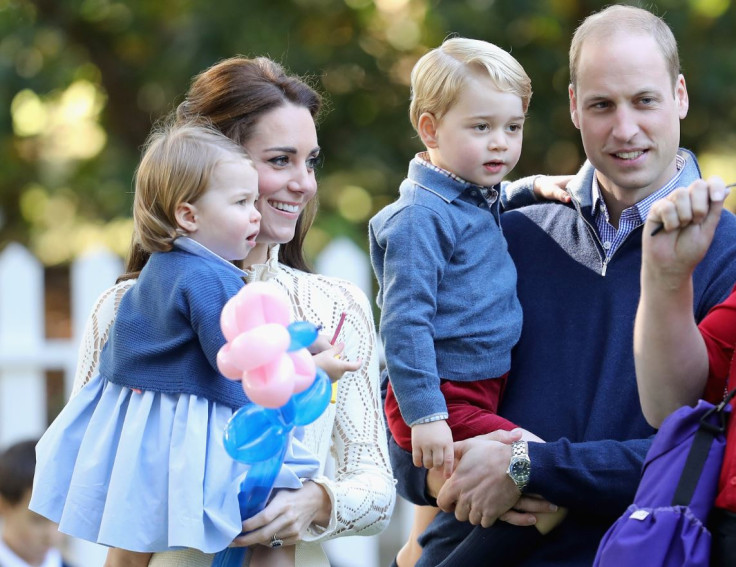 The Duke of Cambridge explains that coming to terms with her demise was particularly difficult because it was such a public loss.
"It has taken me almost 20 years to get to that stage. I still find it difficult now because at the time it was so raw. And also it is not like most people's grief, because everyone else knows about it, everyone knows the story, everyone knows her," he says.
"It is a different situation for most people who lose someone they love, it can be hidden away or they can choose if they want to share their story."
Today, the 34-year-old has found ways to cope with losing his mother and explains that he is now in a "better place about it". "I can talk about her more openly, talk about her more honestly, and I can remember her better, and publicly talk about her better."
With his wife Kate and brother Harry, William has been spearheading the Heads Together mental health campaign to get people to talk about their problems and end the stigma associated with mental illness. The death of Diana played a pivotal role in the princes' decision to become the faces of the initiative.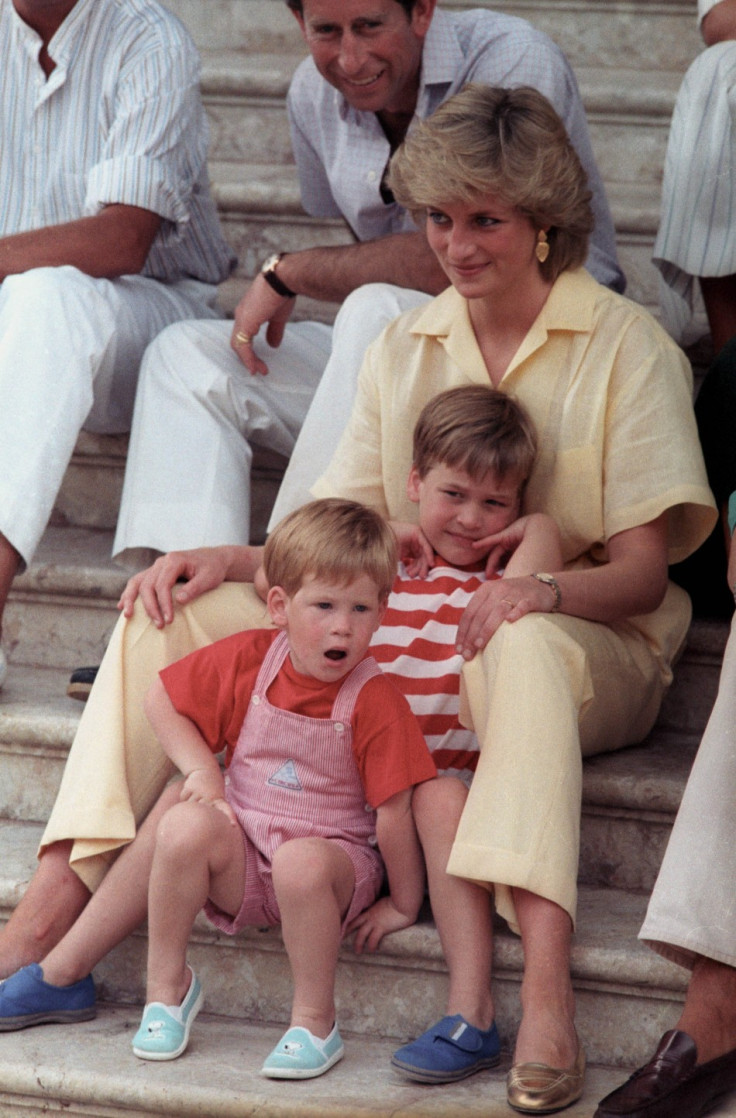 "Smashing the taboo is our biggest aim. We cannot go anywhere much until that is done. People can't access services till they feel less ashamed, so we must tackle the taboo, the stigma, for goodness sake, this is the 21st century," he says passionately.
"I know I come across as quite reserved and shy, I don't always have my emotions brewing, but behind closed doors I think about the issues, I get very passionate about things. I rely on people around me for opinions, and I am a great believer in communication on these issues."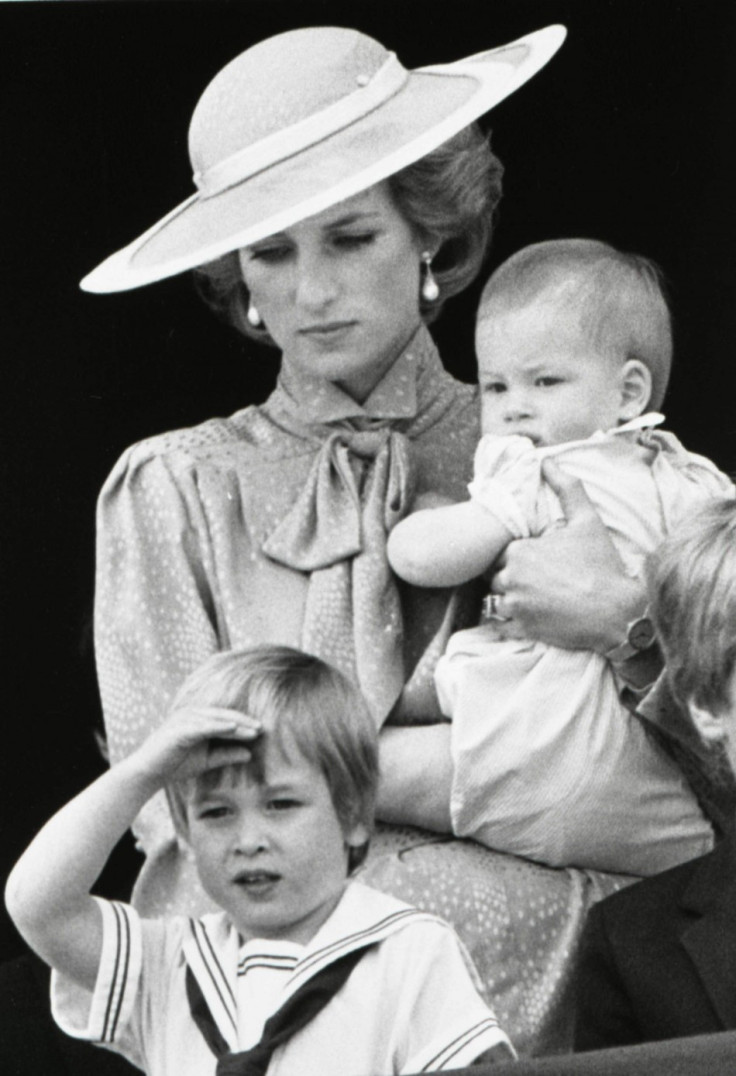 In April, Harry too opened up about his mother's death and his own struggles with mental health. Speaking on Bryony Gordon's new Mad World podcast, the 32-year-old explained some of his personal problems. "I lost my mum at the age of 12 on a public platform. Anybody would look at [my life] and go, 'there must be something wrong with you'. I buried my head in the sand for several years," he said.
"My way of dealing with it was sticking my head in the sand, refusing to ever think about my mum. So from an emotional side I was like, don't let your emotions be part of everything."