Prince William may be touring Canada with his now wife, Kate Middleton, and his two young children, Prince George and Princess Charlotte, but he first made an impression on the country back in March 1998 – where he received more teenage girl screams than One Direction and Justin Bieber put together.
The then 15-year-old prince had just begun acquiring a new royal fan base around the globe. The heartthrob was accompanied by his younger brother Prince Harry, 13, and his father Prince Charles – who was meant to be the focus of the tour. It quickly emerged that William was the real reason the crowds turned out in their masses – with his supporting role capturing many hearts in the Lower Mainland.
The royal brothers were ever the professionals as children, smiling for the cameras and meeting thousands of strangers just months after their mother, Diana, the Princess of Wales, died in a car crash in Paris in 1997.
Everywhere the young and shy royal went – with an alluring coyness he inherited from his mother – he was greeted with screaming girls hoping to shake his hand or just catch a glimpse of the dashing prince. Before the tour, William had covered YM magazine under the banner "Prince of our Hearts" – so his royal pin-up status was official.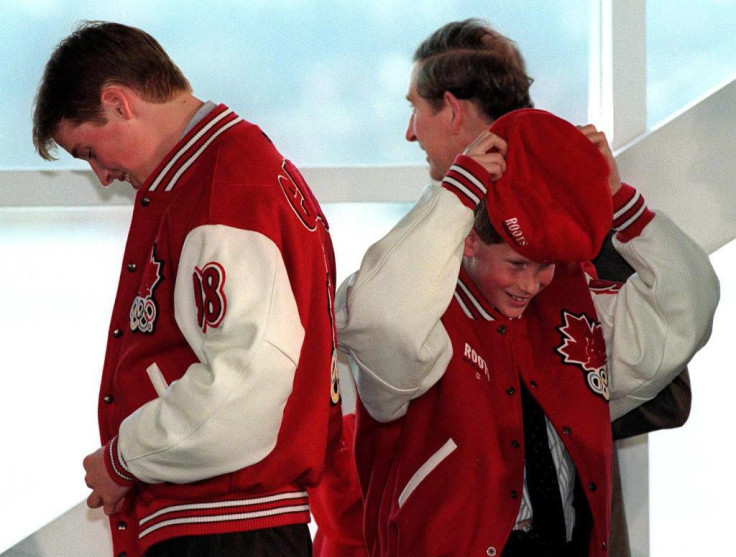 In Vancouver of March 24, 1998, hundreds of teenage girls were crammed behind barriers like chickens in a pen outside a suburban high school – with one of the Burnaby South Secondary School's employers, Monika Vriend, recalling: "You thought it was a rock star coming.
"Like back in the day when the Beatles came through, people were just going crazy and swooning and couldn't believe their own eyes that the princes were there," Toronto Sun reported.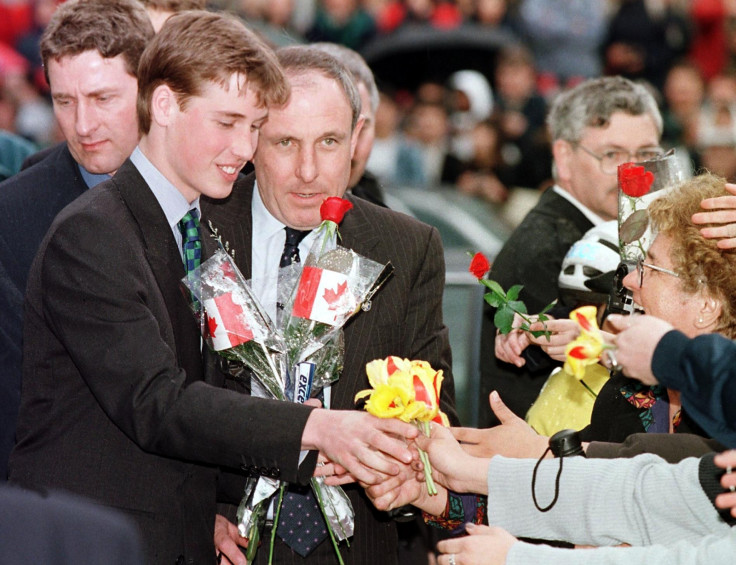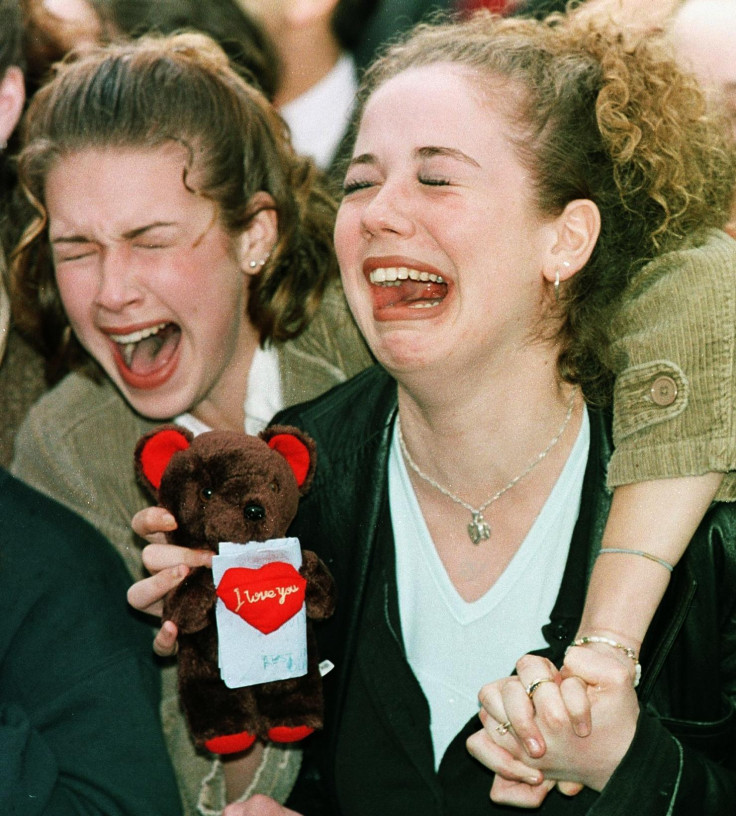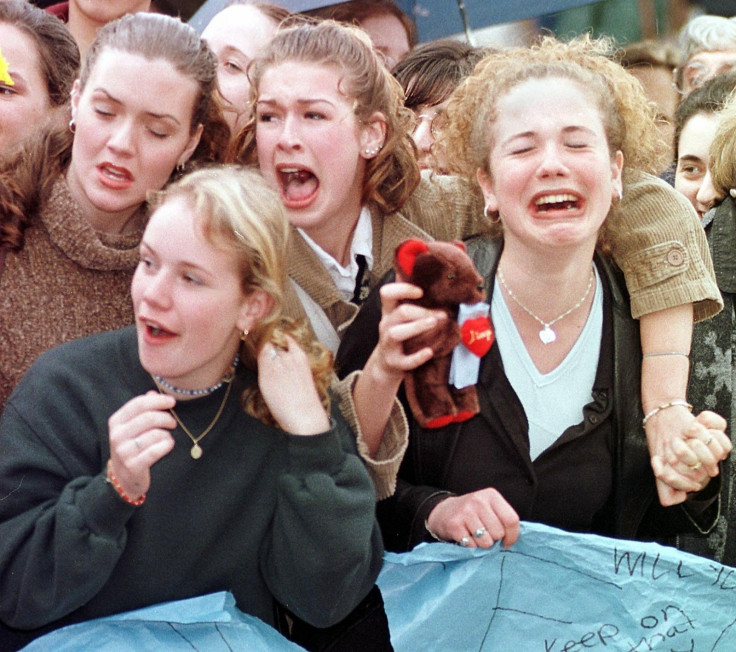 The Canadians' frenzied female reaction to William arguably made him into the worldwide heart-throb – commonly referred to as Will-mania – he became and still is today, as a married family man of 34 years of age.
And although it was a painful time for the young princes, the trip to Canada appeared to put them both at genuine ease and comfort – with many iconic pictures from the trip showing the royals laughing and joking together, skiing with their father and trying on maple-leaf Olympics jackets from Roots – which became a symbol of the family's visit to Canada.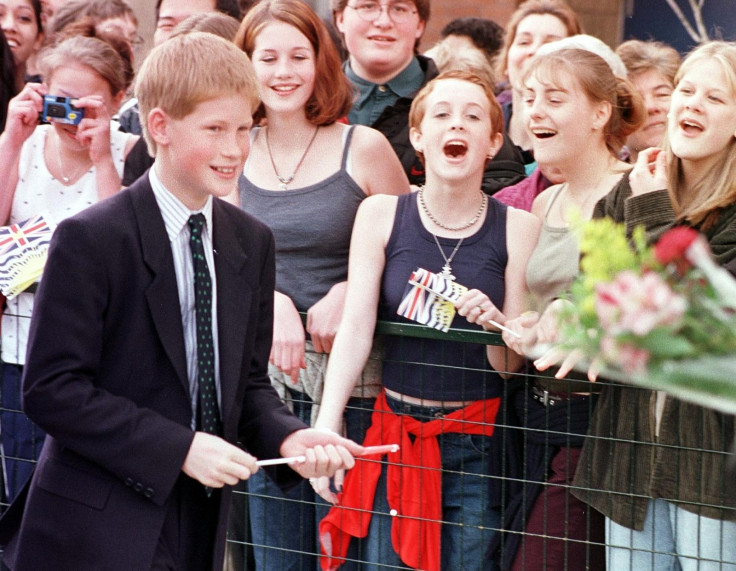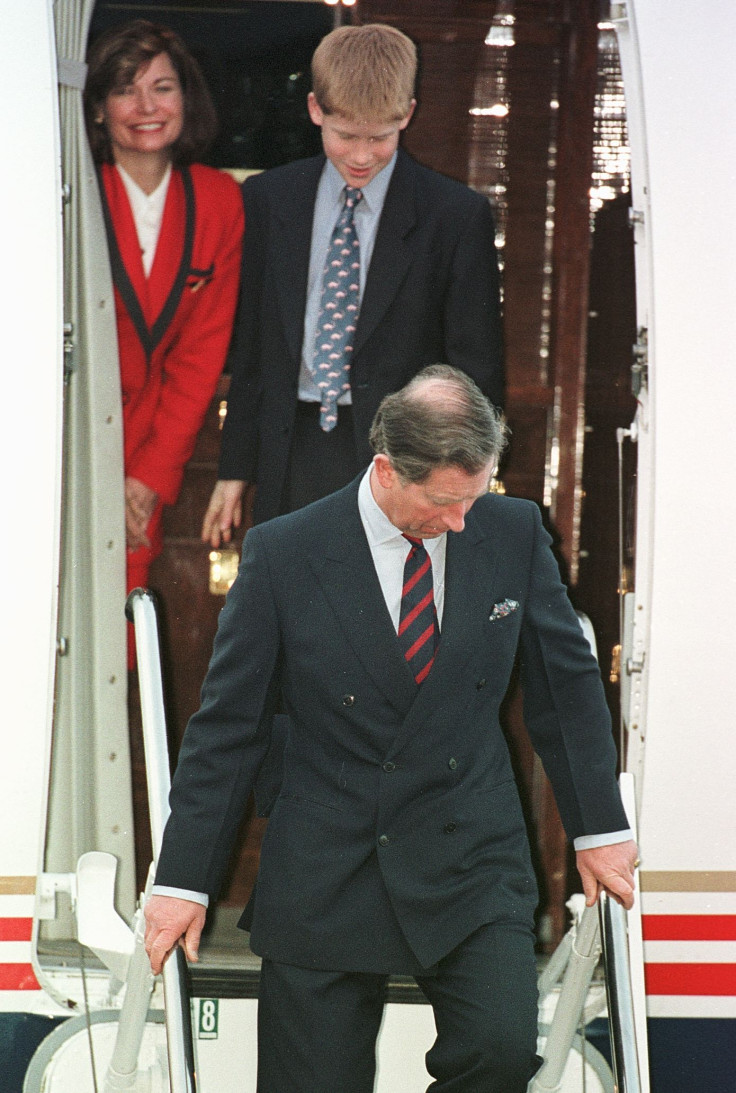 The family, even back then, were keen to continue Princess Diana's legacy, with the chosen high school they visited containing a school for the deaf. Diana was passionate about deaf education, and Prince Charles planned to reverberate her good will through the boys' royal duties.
William and Harry also paid a visit to an astronomy museum – now called the H.R. MacMillan Space Centre – where they competitively played a computer simulator to land a space shuttle.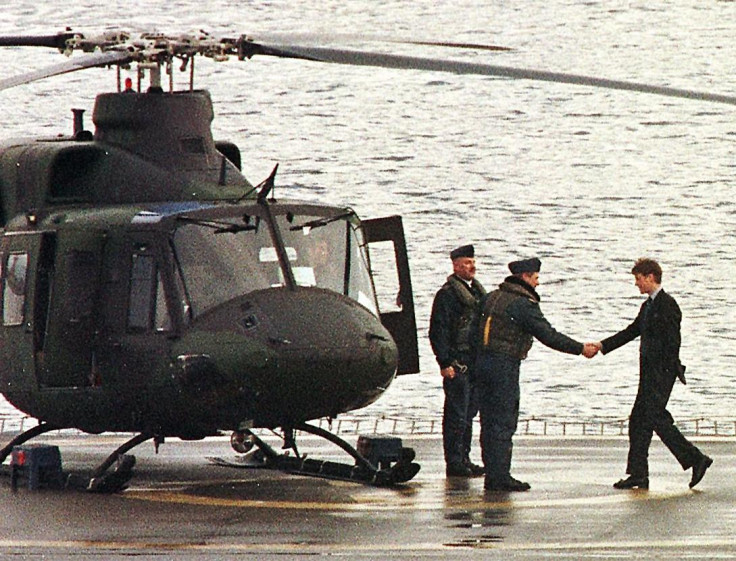 Fast forward 18 years, and William returned to British Columbia on Saturday 24 September with his wife, Catherine, the Duchess of Cambridge, and his two children, Prince George, three, and Princess Charlotte, 16 months.
Much has changed: William is hugely passionate about issues concerning mental health, HIV and anti-bulling since retiring as a search and rescue pilot with the RAF. He no doubt may feel a certain warmth to the nation that welcomed him with open arms following the tragic death of his mother, further strengthening the tie between the UK and a country he will visit for many years to come.