In this week's A-list Insider: The royals take Canada, Jennifer Aniston's husband comments on Brangelina split and Bon Iver accuses Beyoncé of selling out.
Royal Canada tour
The royal family arrived in Victoria for the start of their eight-day tour of Canada at the weekend and it's been non-stop over the last few days. Princess Charlotte was all smiles when they get of the plane but Prince George was all business.
The Duke and Duchess are expected to attend over 30 engagements in total during their visit. On day two they headed to Vancouver via sea plane where they dropped by Sheway community centre, a Pregnancy Outreach Program (POP).
Over the last few days they have also attended a gala, met Canadian Rangers in Whitehorse and enjoyed some food and wine at a Winery in Kelowna.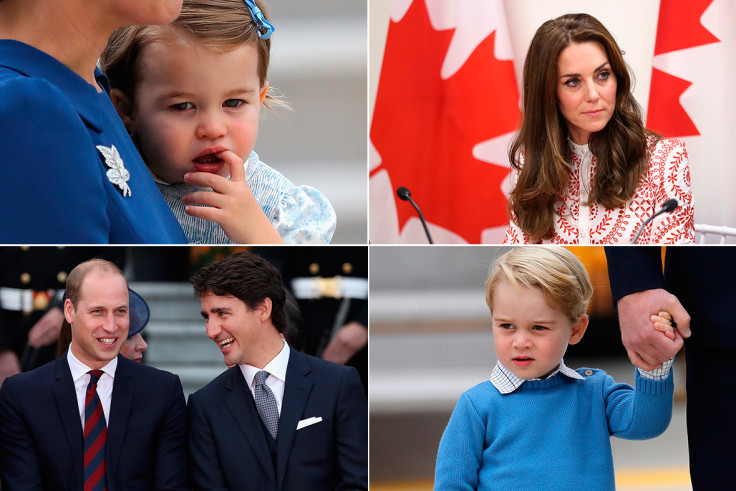 Justin Theroux talks Brangelina
And over in Hollywood Justin Theroux has broken his silence on the Angelina Jolie and Brad Pitt divorce so Jennifer Aniston won't have to.
Speaking to Business Insider at the press conference for his upcoming film, The Girl on the Train, he said he found it absurd that the collapse of family was considered tabloid fodder.
"As a child of divorce all I can say is that's terrible news for those children," he told the publication. "It's shocking how much bandwidth things can take up when there are far more important things going on in the world."
Earlier in September, Ang filed documents citing irreconcilable differences. As news broke that Brangelina was no more, the third top trending topic on Twitter worldwide was 'Jennifer Aniston', his ex-wife.
But from the sounds of her husband's remarks, she isn't pleased as punch at the demise of her ex's marriage.
Bon Iver slams Beyonce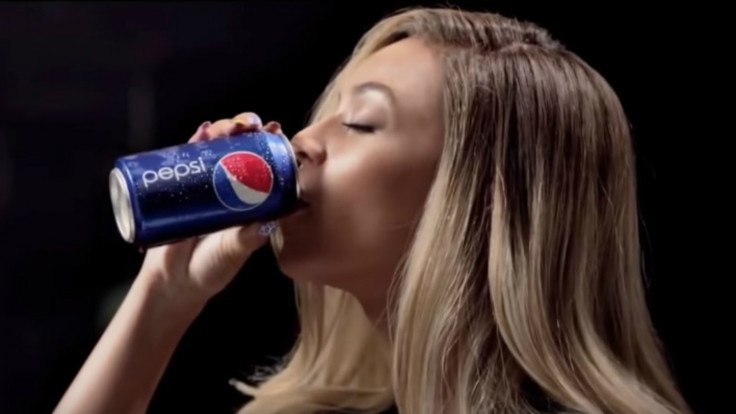 And finally, Bon Iver singer Justin Vernon has slammed Beyoncé's allegiance with Pepsi. The indie singer said in not so many words that Queen B has sold out to a major cooperation and big endorsements send the wrong message to her young fans.
During an interview with The Guardian to promote, he said: "I'd prefer Beyonce didn't do a Pepsi tour. Do not take $2m from Pepsi and be a role model for young girls. Do not do that. That stuff does anger me. And I feel like I am not afraid to talk about that stuff."
It didn't take too long for the 35-year-old to become Beyhive enemy number 1. Some branded him a hypocrite considering he fronted a campaign for Bushmills whiskey in 2011. He previously admitted that he regretted the move.
In an interesting twist he previously worked with Beyonce's husband Jay Z. You may recall that they both featured on the 2010 hit Monster. Safe to say they won't be making sweet music again.