It is hard for fans of Prince not to associate him with the colour purple. His 1984 hit Purple Rain became one of the most iconic songs of the 1980s and the singer himself loved dressing up in the colour.
So it comes as a surprise that his siblings are now in dispute over whether purple was his favourite or not. Tyka Nelson, the music icon's sister, told The Evening Standard that despite his heavy use of the shade, her brother was more partial to the colour orange.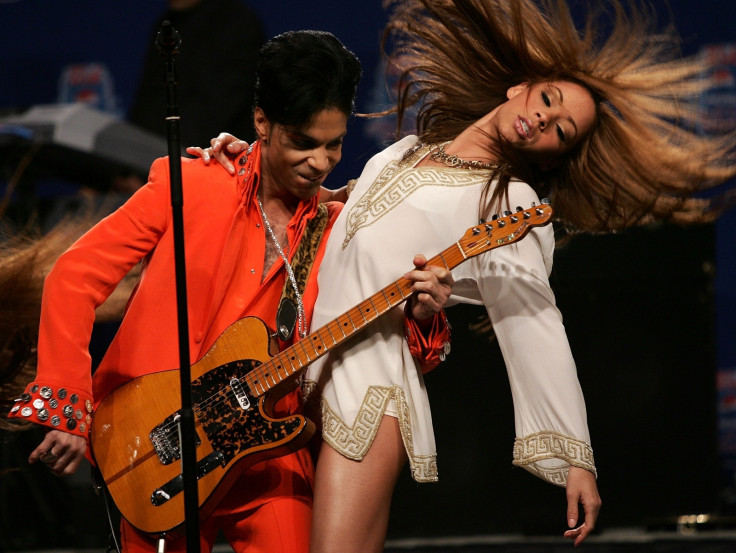 Ahead of a London exhibit of Prince artefacts, Tyka pointed out one of the pop star's favourite instruments. "The standout piece for me is his orange Cloud guitar," she said. "It is strange because people always associate the colour purple with Prince, but his favourite colour was actually orange."
The news did not go down very well with fans, for whom the colour has become synonymous with the singer, with many refusing to believe a man who spent so much of his time surrounded by purple, could in fact have another favourite.
"This is fake news! Has to be," one person responded to the news on Twitter.
However, after Tyka's remarks, Prince's half-sister Sharon Nelson came forward to set the record straight and put his fans at ease. "Contrary to what has been said, purple was and is Prince's colour," she stated to the Associate Press on 31 August. She explained that while her brother "was fond of many colours in the rainbow, he especially loved the colour purple because it represented royalty.
"The colour purple always made him feel Princely."