Any auction of clothing worn by Diana, Princess of Wales is likely to cause excitement among collectors, but a sale on Tuesday (14 June 2016) at Kerry Taylor auctioneers in London will be likely to rouse the public interest as well.
Sold as part of a large auction entitled Passion for Fashion, it was revealed that two of the princess' dresses have been purchased by a British Institution and are therefore likely to be put on display in the UK.
The day after the auction, Kerry Taylor told IBTimes UK that both items went to a British institution along with a tartan suit worn by the Duke of Windsor.
Although prevented from disclosing the name of the museum in question, Taylor was nonetheless very pleased with the results.
"I think it's really lovely that they're being kept in the UK because they [were worn by] important historical, not only fashionable, figures, and slightly controversial as well – the Duke of Windsor and Princess Diana."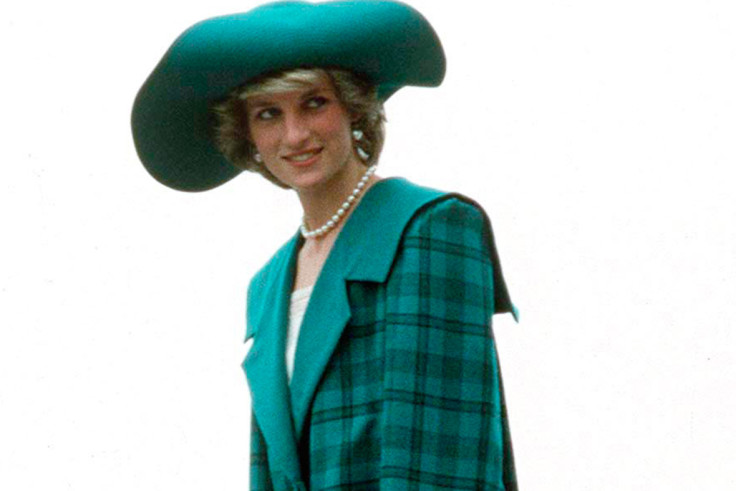 One of the most exciting pieces to be sold was an exclusive Emanuel tartan suit dress that was commissioned for the Princess of Wales for her official visit to Italy with Prince Charles in 1985, which sold for £9,000. While not nearly as glamorous as many of Diana's outfits, it is the simplicity of the look that makes it so special. "You never find daywear," Taylor says. "The princess auctioned so many of her evening gowns, but the daywear piece is rare because nothing else survived."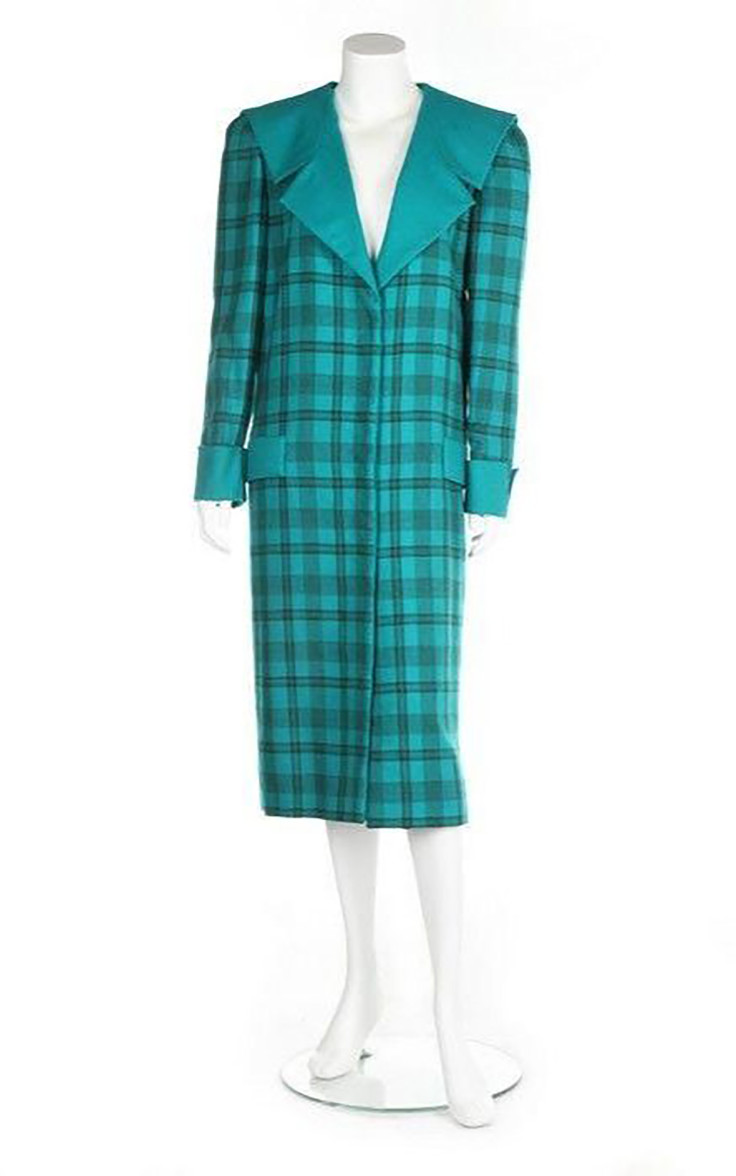 Princess Diana was photographed in Venice wearing the outfit as she travelled in a gondola with Harry and William on a state visit with Prince Charles, and while it was not rare to see her wearing such pieces, finding them today is almost-impossible as the princess often gave these pieces away to charity shops.
As Taylor notes, "Very often people say 'Oh, I've got this', and it maybe did belong to the princess, but then hundreds and hundreds were made also. But with this we knew it was hers because Emanuel only made one."
The piece was found in a clothing resale shop in Hampshire and was thought to have been donated by Susan Barrantes, mother of Sarah Ferguson, Duchess of York.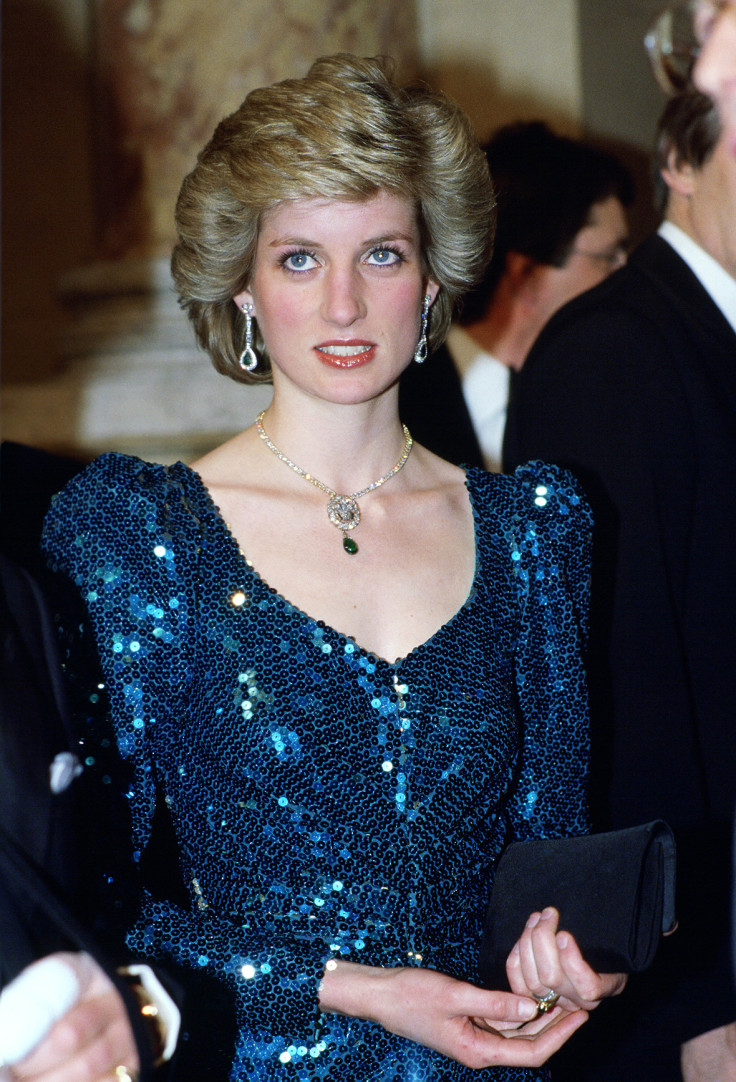 The most show-stopping piece was undoubtedly the all-over sequin masterpiece created for the princess by British couturier Catherine Walker, who created more than 1,000 outfits for Diana during the 1980s and 1990s. The dress sold for £80,000, which as Taylor noted was on the low estimate – "Which was a bit disappointing," she says. "We have a lot of American buyers, but for whatever reason it just didn't appeal to them." Luckily the dress was snapped up by the mystery museum, which clearly admired the craftsmanship and history of the piece.
The sea-green sequin gown was created for Diana to wear at a state visit to Austria in 1989, and was part of a large order from Catherine Walker that was placed by the Princess of Wales around a month before the trip. It is noted in the sales details that Diana had such faith in Walker that she didn't even ask to see sketches of the dress. Diana was so impressed with the piece that she wore the gown many times, including a charity ball at Osterley House and to the premiere of the 1993 film Biggles.
With three purchases of prince and Princess-worn items bought together, it is possible that the purchase was made by a member of one of the Royal palaces, where exhibitions of monarchs' wardrobes are regularly held, although this is unconfirmed.