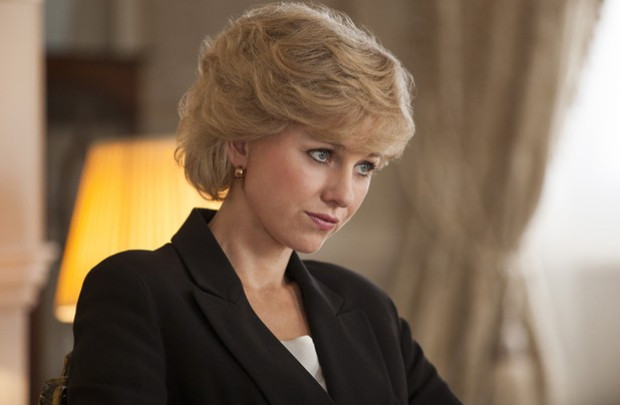 The world premiere of Diana, the feature film revolving around Princess Diana's love affair with Pakistani heart surgeon Dr Hasnat Khan, will be staged in London just days after the sixteenth anniversary of her death.
The film, which stars Australian actress Naomi Watts as Diana and British Asian actor Naveen Andrews as Khan, will have a grand Leicester Square premiere on 5 September.
As Princess Diana's close friends put it, Khan was the love of Diana's life. She reportedly sneaked him into Kensington Palace several times in the boot of her butler Paul Burrell's car.
The film will also focus on Diana's relationship with Dodi Al Fayed [Cas Anvar], whom she was with when she died in a car crash in Paris in 1997.
Watts has revealed she was initially hesitant to take the role, and told the Daily Mail that she was both "nervous and excited" about the chance to Diana.
"I don't look like her and I'm certainly not impersonating her. I'm hoping to catch the essence of her", the actress said, adding that the romance between the two unlikely lovers "was Diana's last stab at happiness."
Speaking about the character of Dr Khan, Watts said:"He didn't want anything, just her."
The film's costume designer Julian Day told News Limited that Watts wears around 100 outfits in the film, three of which are original dresses actually worn by the princess. He added that several designers, including Versace and handbag company Tod's, recreated pieces for the movie.
The film mainly focuses on Diana's life after her divorce from Prince Charles and much of the drama will centre on the initial meeting of the princess with Dr Khan, whom she described as 'Mr Wonderful'.
Diana will be released in the UK on 20 September, and its Leicester Square premiere will be preceded by screenings at the Toronto International Film Festival.