Prince Harry's girlfriend Meghan Markle gets special attention on Suits season 7 set
Markle plays Rachel Zane in Suits season 7.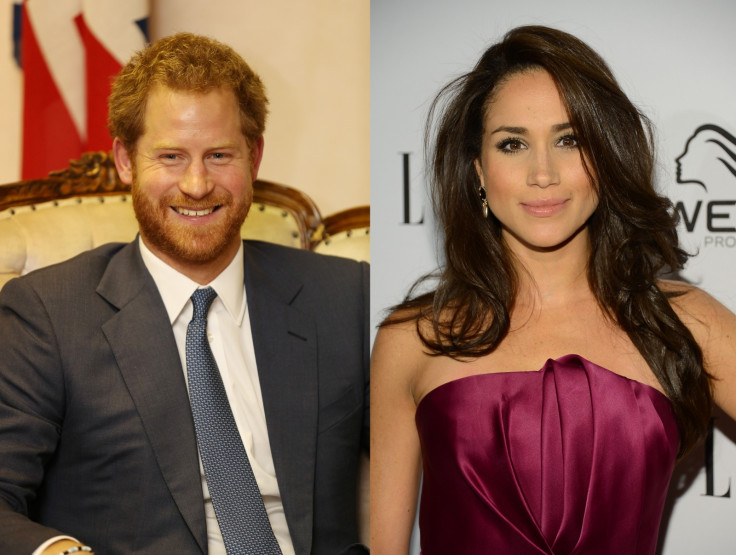 Suits season 7 filming is underway and Prince Harry's girlfriend Meghan Markle, who plays paralegal Rachel Zane, is reportedly receiving special royal treatment on the set of the USA network drama.
According to a report in US Weekly, Markle, who started dating the 32-year-old Royal since last summer, is no longer listed on shoot schedules. An insider told the website, "It inarguably boils down to security issues."
Another source told the news outlet that before her romance with Harry became public in November 2016, "information was leaking out of Suits like crazy. As soon as it came out they were dating, everyone was warned to stop talking or they would be fired."
However, despite the harsh words, the insider reveals "Everyone is ok with respecting her privacy." The source even hinted that a Markle- Harry's royal engagement may be sooner than expected. "No one gets the impression she's staying on the show much longer. They believe she's going to marry Harry, "added the source.
Previously, Meghan's co-star and on-screen fiancé Patrick J Adams revealed that he is "super happy" that Markle and Harry are dating.
Adams told Entertainment Tonight back in February, "She's [Markle's] like a sister to me. We've been like brothers and sisters for so long. So I'm just super happy for her that she found someone that she seems to really be into. We don't talk about it a lot — obviously, there's so much secrecy involved in something like that. So I just sort of stay out of it, and I feel like a big brother."
The 35-year-old actor, who plays Mike Ross on the show, insisted that he wants to have a one-on-one talk with the royal to vet his intentions about Markle. He explained, "I would love to do that thing that a big brother gets to do where you get to actually meet the guy, vet him a little bit. I think we should go through that process. Have a couple drinks, make sure he knows where his head's at, that he can take care of her. What are his intentions?"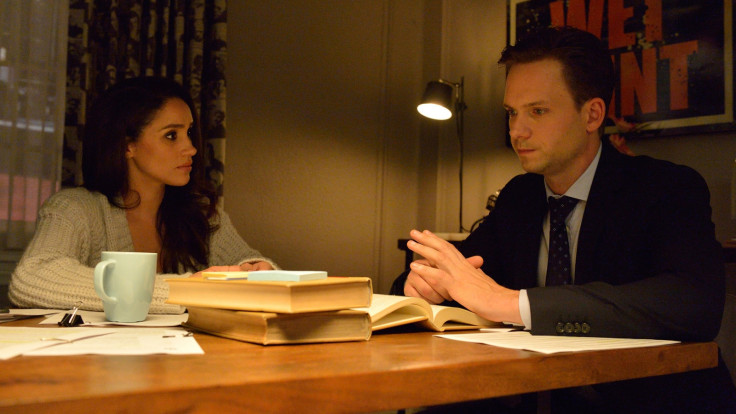 © Copyright IBTimes 2023. All rights reserved.