Pro Evolution Soccer 2018 announced with September release date
Konami's peerless football series returns this September. Here's what to expect.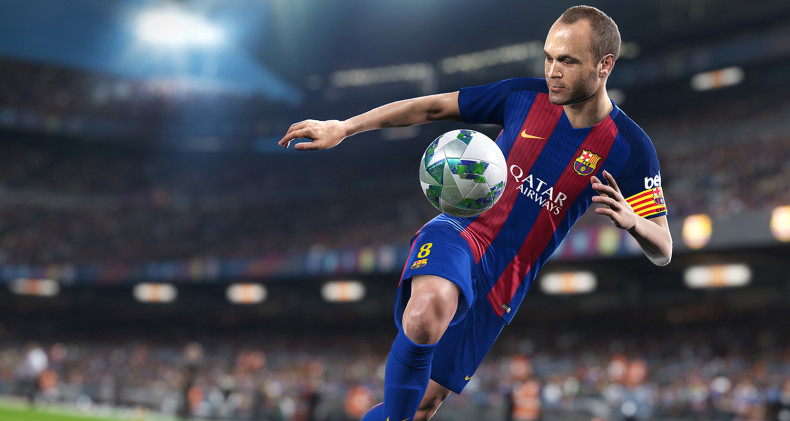 Konami has announced this year's Pro Evolution Soccer will launch on 14 September 2017 with "an unrivalled gameplay experience" and a PC version the developer claims will be "to the standard of the leading console iterations".
PES 2018 will continue to build on the series' genre-best gameplay, which over the past two years has outshone EA Sports' fully-licensed Fifa series, which has maintained its sales dominance.
The game will be released for PS4, Xbox One, PC, Xbox 360 and PS3.
The major new feature this year is "Real Touch +" which Konami says will allow players, through the movement of a control stick, to "react to receiving a ball using permissible parts of the body, such as chest, head, and legs to bring a pass under control dependent on the height and pace of the incoming ball".
An improved lighting system, an overhaul of the game's animation system and introduction of "over 20,000 components" realising international stadia in greater detail than ever before have also been announced.
"Core movements such as walking, turning, and posture have been reworked also," states a Konami statement, "while the player models now have greater variety, with attention paid to the way kits fit differing physiques."
PES's online play has been expanded too, with new 2-vs-2 and 3-vs-3 modes with local co-op support joining the standard 1-vs-1 and 11-vs-11 modes.
As for the Master League, Pro Evo's defining single player career mode, is getting changes too, with "preseason tournaments, a new transfer system and pre-match interviews and an insight to the changing rooms".
Konami has retained the exclusive rights to Uefa's Champions League, as well as Barcelona's Nou Camp stadium.
PES famously doesn't have the rights to the names, badges and kits of every major club due to EA's all-encompassing Fifa licence. Konami does however work out deals on an individual basis, and includes features that allow players to easily import everything not included in licensing deals.
Barcelona FC will once again be fully licensed, but they are the only confirmed team at this point. Borussia Dortmund's stadium, The Westfalenstadion, is featured in a screenshot, implying the German team will also appear licensed, as it did last year.
Other teams licensed for PES 2017 include Arsenal, Liverpool, Marseille, Monaco, Inter Milan and AC Milan, but the deals Konami makes with these clubs can change from year to year.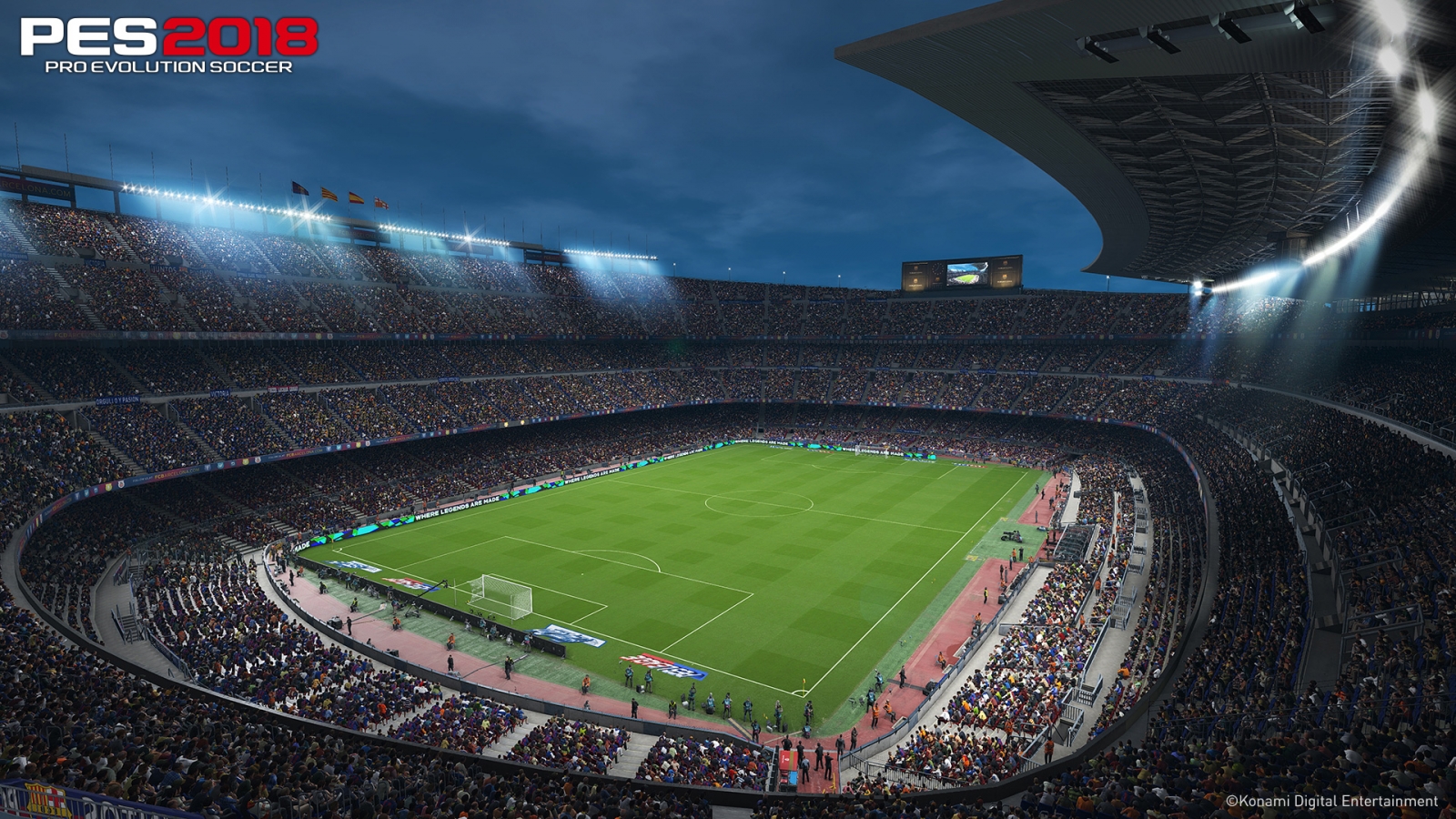 For all the latest video game news follow us on Twitter @IBTGamesUK