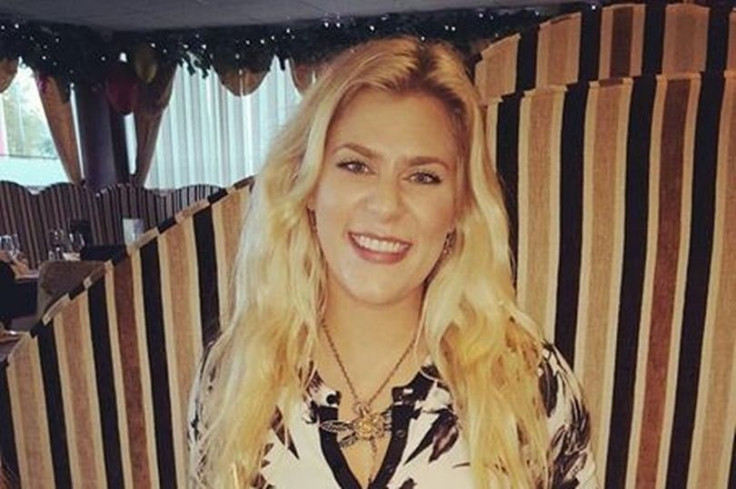 A millionaire property developer has been accused of murdering a £10,000-a-month escort who became his lover during a 'midlife crisis'. Peter Morgan is alleged to have murdered mother-of-one Georgina Symonds after he tapped her phone and found out that she had planned to "fleece him".
A court has heard that the 54-year-old from Llanellen, near Abergavenny, lavished Symonds with expensive gifts, including cars and helicopter trips, after splitting from his wife, Helen. Morgan, who is standing trial for murder at Newport Crown Court denies the charge on the grounds of diminished responsibility.
The court has heard how Morgan killed her in a bungalow he owned where the 25-year-old lived rent-free in Llanmartin, Newport. The killing, which took place on 12 January, happened after the father-of-two said he fell in love with her.
The court heard how Morgan said he first began using escorts in 2011 and met Symonds in May 2012. He arranged to meet her and pay the former burlesque dancer £150 for her services, a jury heard.
According to the Daily Mail, he said: "I don't know what it was. I just seemed to get on with her. It was the first time I went back to see one. I had no intention of seeing someone more than once until I met her. I liked her and it was nice and local."
It was stated that Morgan started seeing Symonds more frequently, often once-a-week in 2013, and also met with other escorts while she saw other men. He even paid two escorts to visit him at his home on some occasions.
"I had a three-way with George and another prostitute," he told the court. "The first time was in 2012, it was the middle of November. It was at the flat in Newport. The flat belonged to the other girl, Robyn. I can't remember if I suggested it or if George suggested it."
Morgan said he then began paying her a fee each month. He told the court: "I was was happy with this arrangement because it made her happy. I think I loved her."
But after putting Symonds up in a bungalow he owned the court heard how he began using a listening device that he had planted at the property to listen to her phone conversations. It was also alleged that he had heard that she was planning to get the bungalow transferred into her name before blackmailing him.
Symonds allegedly had a number of sexually explicit images on her phone that she was plotting to use to extort money from Morgan. Two days after the phone call on 12 January, it is alleged that he killed Symonds.
On 11 January the prosecution stated that Morgan made a list on his iPhone reading: "String, 02, poly, glove, snip, handle, tape, Special K, starter, rag, adapter." The next day he is accused of strangling Symonds before driving her body to Beech Hill Farm in his Porsche.
Officers say they found Symond's body wrapped in thick black plastic, tape and rope - in an outbuilding at the location the following day. The trial continues.