Leytonstone tube station knife attack was revenge for Syria, claims prosecution
The December 2015 knife attack incident at the Leytonstone tube station was "motivated for revenge for what was happening in Syria," prosecution has claimed, adding that the attacker was suffering from a mental condition.
The former Uber cab driver, Muhaydin Mire, allegedly attempted to kill a 56-year-old man and attacked a few others at the tube station on 5 December 2015. Mire reportedly told passers-by, "This is for my Syrian brothers. I'm going to spill your blood."
During a recent hearing at the Old Bailey, prosecution attorney Jonathan Rees told the court that Mire, a 30-year-old practicing Muslim, had a history of mental illness and was undergoing treatment for paranoid delusions a month before the attack. He had also missed an appointment with his doctors just four days before the incident.
The prosecutor also said that about two weeks before the incident, Mire had begun wearing traditional Muslim attire, instead of his usual jeans and T-shirt. Following his arrest, police found several images downloaded on his phone of US and coalition airstrikes on Islamic State (Isis) camps as well as photos of hostages being beheaded by the militants.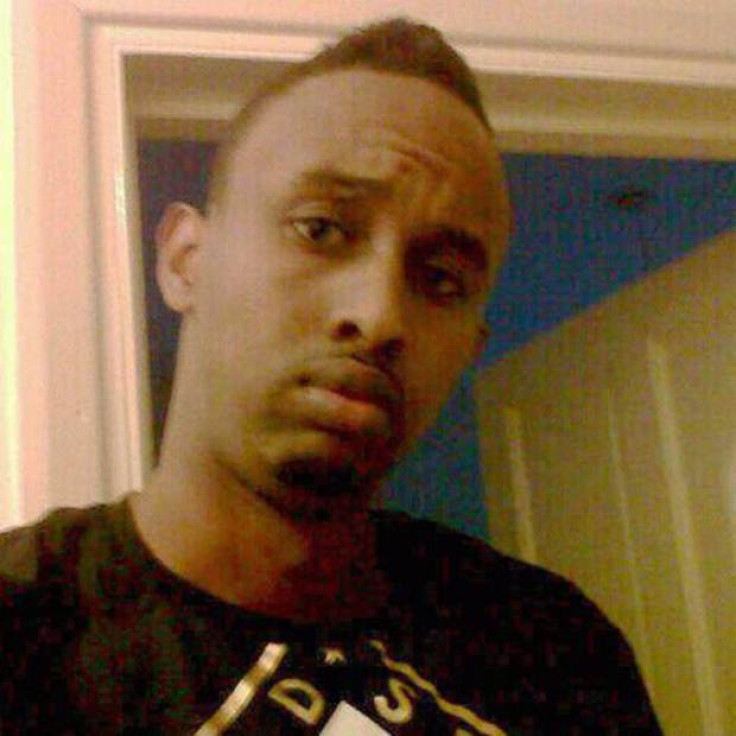 Muhaydin Mire is charged with attempted murder
Mire reportedly admitted to wounding four people at the tube station and slashing the throat of Lyle Zimmerman, a musician. However, he denied that he intended to kill Zimmerman. The 56-year-old survived the attack, but had three large lacerations to his throat. He reportedly told police that he felt he was being attacked by "a crazy person." While trying to slit Zimmerman's throat, the handle of the knife is said to have came off the metal blade, following which Mire threw the blade at a passerby, who then started filming the incident.
Mire returned to the tube station a while later and attacked three other passengers. Police then arrived at the scene and detained him with the use of a taser.
The Guardian quoted Rees as telling the jury that a witness had described Mire as having "wide and staring" eyes, "like he was not there". The prosecutor termed the assault, motivated to seek revenge, as a "brutal attack on a wholly innocent tube passenger."
Mire's brother, Mohamed, had earlier said that he was sending him to Somalia, where their mother lives, and that Mire was due to travel the following day.
© Copyright IBTimes 2023. All rights reserved.