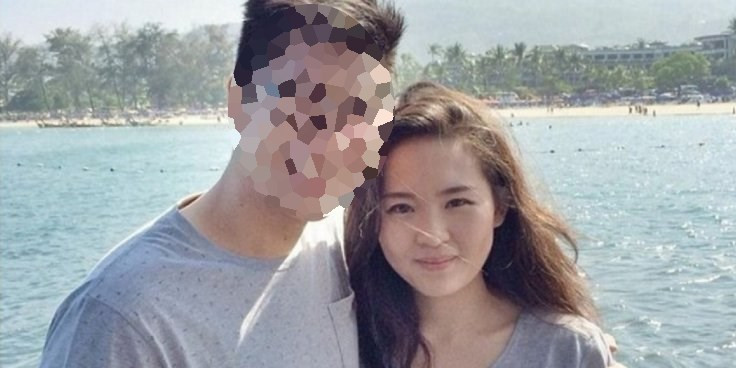 Indonesian prosecutors on Wednesday (5 October) demanded a 20-year jail term for Jessica Kumala, who is accused of murdering her newly-wed friend – Wayan Mirna Salihin – at an upmarket Jakarta cafe in January. It was reported that an iced coffee laced with cyanide was the murder weapon.
Melanie Wuwung, the prosecutor, alleged that Kumala was determined to kill Salihin and had carried out her plan "meticulously".
"The defendant's act was especially cruel as it was committed against her best friend," Wuwung said in her closing statement, while calling for 20 years of sentence. "The cyanide used to end the victim's life did not kill her directly, but instead tortured her until death," the prosecutor asserted.
However, the 27-year-old Kumala, a permanent resident of Australia and a former Sydney-based design student, has denied the charges and said that she did not murder her college friend.
Kumala is accused of poisoning her friend Salihin (27), whom she studied with at the Sydney design school Billy Blue. It is said that the former designer student had turned up early on the 6 January meeting at the Olivier restaurant in Jakarta. Once there, she ordered a sazerac cocktail and a cold Vietnamese coffee, before she was joined by her friend Salihin. Kumala allegedly slipped cyanide into Salihin's coffee.
After sipping her coffee, Salihin said "it's awful, it's bad", before suffering convulsions and foaming from the mouth. She was rushed to the hospital, but died on the way.
Jakarta police also alleged that Kumala put her bags on the table in the café to restrain herself from filming her slipping the poison into the coffee. However, in her defence, the alleged murderer said she could not remember key details about the day, such as where she put her bags, mentioning everything happened so fast.
The defence said the case against Kumala was weak and lacked proof to prove guilt.
Michael Robertson, a forensic toxicologist, also asked whether cyanide poisoning was the cause of death. He told the court the evidence in this case was not clear. "Similarly bile and liver samples were also negative, [and] there was no cyanide found in the urine. This is also unusual, given most cases would have cyanide in the urine," he was quoted as saying by ABC news.
The high profile case has garnered the attention across Indonesia since it broke in January. The eagerness of the trial was so much that some networks even broadcast the trial live from inside the courtroom.