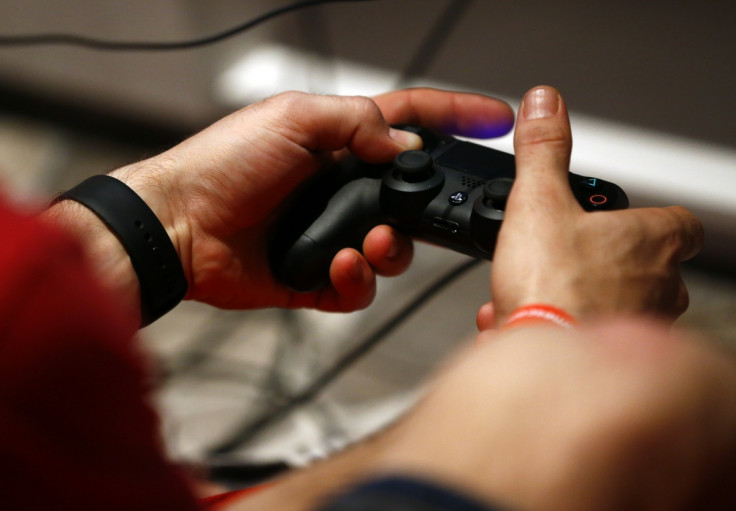 Sony's purported PlayStation 4 hardware revision – codenamed Neo – will support 4K gaming, but developers are unlikely to be able to provide 4K games for years, according to a senior creative at a major development studio.
Since GDC 2016 in March, multiple reports have surfaced relating to the hardware, which will run all past and future PS4 games, but at a higher fidelity than the original launch console – which will still be able to play future games. Kotaku's initial report stated that the console would support 4K gaming, with another in April revealing that Sony will demand that developers ensure all games run at the same framerate regardless of which device it is running on.
This will slow the arrival of 4K gaming on the Neo, because it will take a long time for games to be able to run in 4K while maintaining a steady frame-rate, due to its larger assets.
The insider source told Edge Magazine in their latest issue: "I'm not sure many teams will either want to deliver, or able to deliver 4K. We all know what 4K did to movies - it made actors look older than we thought they were, and everything else had so much detail it simply lost all believability. I see this adding time and frustration to art pipelines all over the world."
The source also warns that the launch of Neo (allegedly set for October alongside the PlayStation VR headset) will see "more bugs across SKUs" in the short term, as developers of some of this year's biggest titles scramble to meet new expectations.
"Teams will be bigger, with more people pushed onto triple-A product to get it done," says the source. "In about three years, when everyone has really caught up, maybe we'll see some massive graphical improvements. But from what I see, no developer in the world is yet to get the best out of PS4."
In the same article, a separate source said that the Neo only exists because the PlayStation VR headset "was going to be truly awful" on launch PS4s.
Sony has yet to comment on the reports, but with multiple, reputable sites reporting from multiple sources, the Neo is all but a reality. It is assumed that Sony will announce details at E3 2016 in June, during their annual press conference.
For all the latest video game news follow us on Twitter @IBTGamesUK