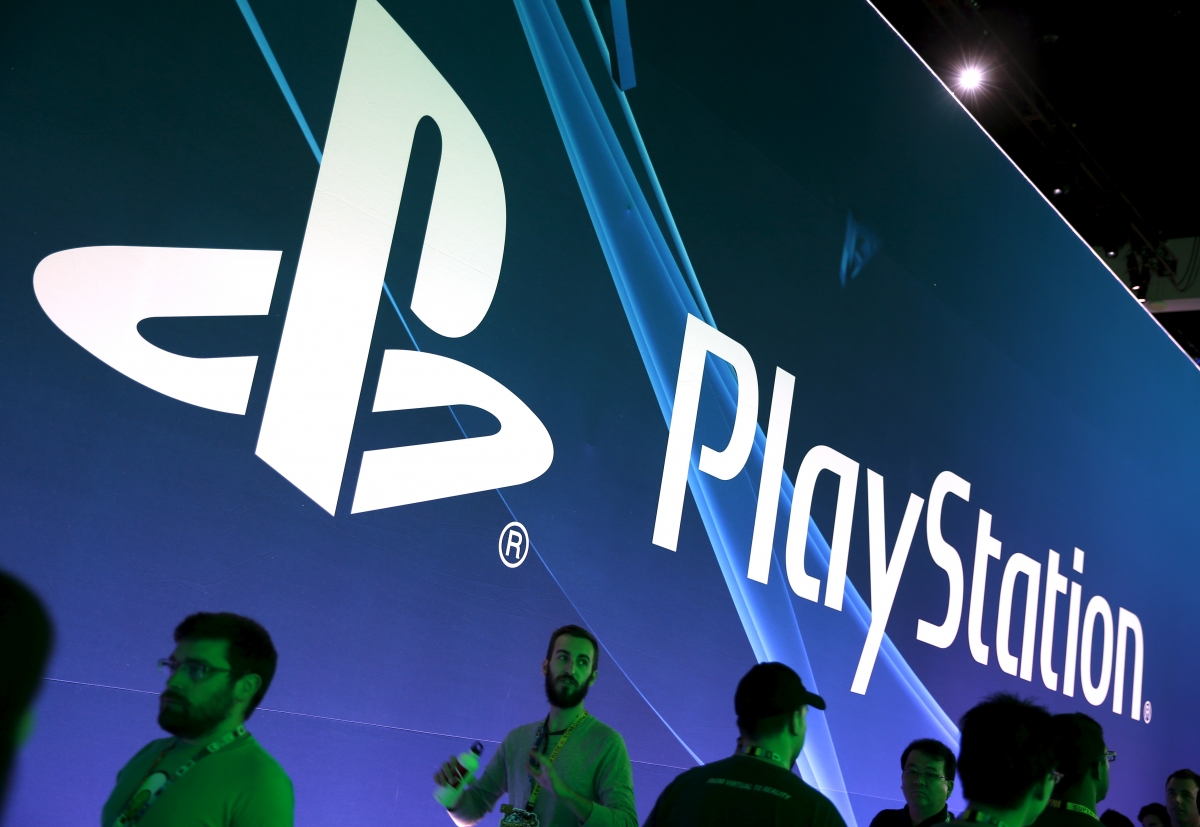 The rumours, reports and chatter surrounding Sony's yet-to-be-confirmed, upcoming PS4 mid-generation refresh just keep mounting. The upgraded PS4, which has been called PS4K, PS4.5 and recently codenamed the PlayStation 4 Neo, may be released before October 2016, according to French video game and multimedia distributor Innelec Multimedia.
Spotted by French website Otaxou, the company let it slip in its financial results that the console will be released later this year.
"The fiscal forecast for 2016/2017 should be pushed by the videogame industry, during the first semester, with the arrival of the PS4 Neo 4K, an evolution of Sony's PS4 console with new features and the release in October 2016 of the virtual reality handset the Sony VR," reads the press release posted on Boursier and translated by VideoGamer.
However, the company later retracted its statement claiming it has "no official information about the launch of a 4K Neo" in a followup statement.
If the company's earlier statement is accurate, that would give the rumoured console a release window of April to September 2016, during the distributor's first half of the 2016-2017 fiscal year. While this is an earlier than usual release date for a major hardware, which is typically released in November to target holiday season sales, it will place the potential Neo release towards the beginning of the fall gaming rush. It will also put the release before that of the PlayStation VR in October.
In April, GameStop COO Tony Bartel commented on rumours about new console launches saying the launch of some of them "seem imminent".
The upcoming hardware is expected to boast better processor speed, support 4K image output and higher memory bandwidth than the current PS4, according to a report by Giant Bomb.
With E3 right around the corner in June, additional details about the system might be revealed during Sony's press conference.