Sony has licensed two new PlayStation 4 controller designs aimed at pro gamers. The "tournament-grade" controllers have been created by gaming accessory manufacturers Razer and Nacon and are due to be launched in Europe this Christmas.
The Razer Raiju and Nacon Revolution retain the feeling of Sony's DualShock 4 gamepads but have been given significant tweaks in regards to ergonomics and button layout, resulting in something not a million miles from Microsoft's Xbox One controller. Both feature customisable buttons and will work with the classic PS4, PS4 Slim and PlayStation 4 Pro consoles.
Sony, who hopes the new peripherals will whet the appetites of eSports players in particular, said in a blog post: "To give our competitive and pro players more choice, we invited Razer and Nacon to use their knowledge and expertise in developing eSports peripherals to design two unique pro controllers for PS4."
"Through close collaboration we've been able to help optimise each controller for PS4 – incorporating innovative Dualshock 4 controls and ensuring gamers can enjoy a plug & play experience with any model of PS4."
The Razer Raiju features two extra bumpers and two extra detachable triggers, as well as trigger-stop switches and hair trigger mode for faster responses. There's also a control panel on the front of the device, dedicated headset and mic controls and the ability to choose between two custom button profiles based on player preference.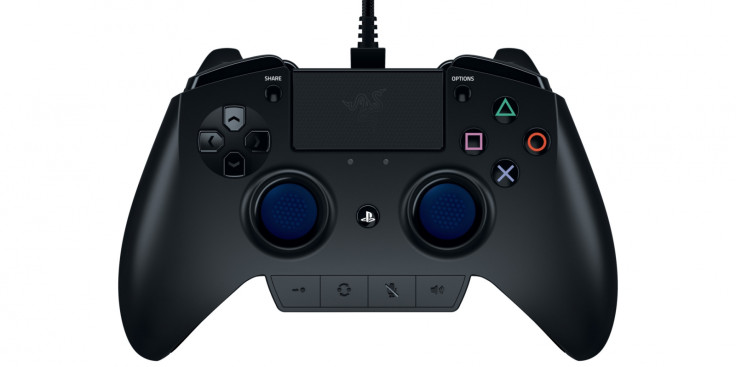 Meanwhile, the Nacon Revolution controller features a modified left analogue stick which has been bumped up to sit above a redesigned, eight-way directional pad, in a layout similar to the Xbox One controller. Both analogue sticks claim to offer better accuracy and reach, and the pad also contains six additional weights for improved "balance and feel".
Additional features on Nacon's controller include four extra shortcut buttons and four custom profiles that allow players to re-map buttons, assign macros to the four shortcut controls and adjust analogue and trigger sensitivity. Settings can be configured via a companion PC application.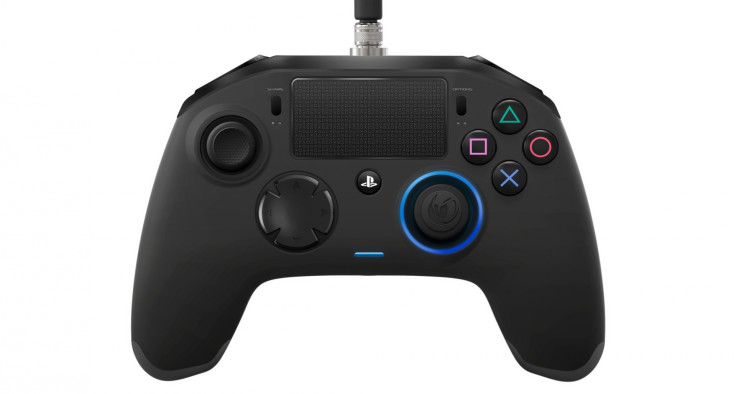 No pricing information has been given and Sony didn't say when the controllers would arrive, other than we'll see them some point during 2016's holiday season. One for the Christmas list, then.