PS4 Slim release date in September alongside PlayStation Neo as Sony compete with Xbox One S?
Slimmer version of the PS4 would compete with the upcoming Xbox One S.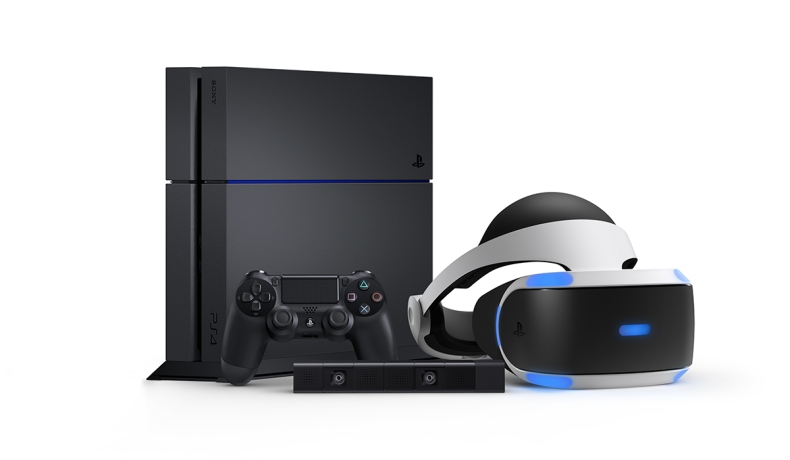 Sony is considering launching a slimmed-down version of the PlayStation 4 in time for Christmas 2016, according to analysts. It's thought the company will introduce the PS4 Slim in response to Microsoft's Xbox One S, which launches in August.
Speaking to the Wall Street Journal, Macquarie Securities analyst Damian Thong said Sony might introduce a redesigned version of the PS4 and reveal it at "a game show in September". A quick bit of deduction leads us to believe that Thong is most likely referring to the Tokyo Game Show, which takes place between 15-18 September.
While these details are sketchy at best, it makes sense that Sony would want to introduce a fresher, likely cheaper model of the PS4 before the year's end. The Xbox One S, announced by Microsoft during its E3 2016 conference and set to arrive in August, could pose a considerable threat to Sony's console sales in the run-up to Christmas, being the first console on the market to offer HDR gaming and 4K video support. It will also hit shelves with a price tag of £249 ($330, €300), undercutting Sony's three year-old PS4.
A PS4 Slim could arrive at the same time of the PS4 Neo, a bigger revision of Sony's hardware that has been confirmed to support 4K in some capacity.
Sony plans to push the PS4 Neo as the native experience for PSVR, which launches in October. Given the launch date of Sony's VR headset, it would make sense to see the PS4 Neo and rumoured PS4 Slim to arrive around the same time.
Sony recently revealed that it had shipped more than 40 million PlayStation 4 units since the console's launch in November 2013.