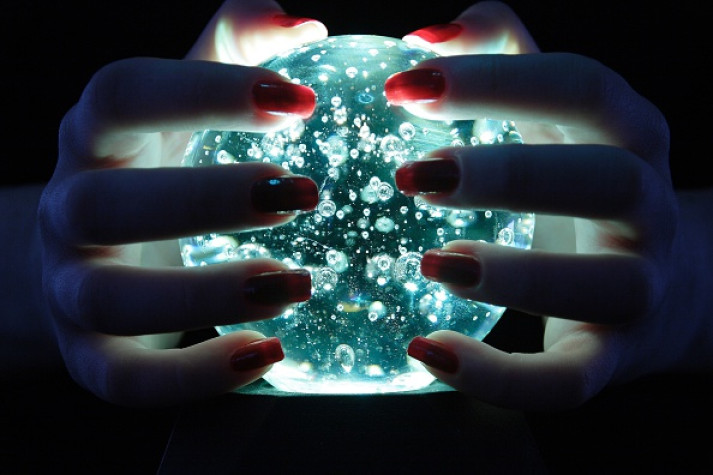 A British man has claimed that he paid more than $700,000 to two New York psychics, who told him that they could reunite him with the woman he loved. Niall Rice, 33, had met Michelle at a rehab clinic in Arizona in 2013, where he was undergoing treatment for acute anxiety caused by alcohol and drug abuse, and the two fell in love.
Michelle was also a patient at the clinic, however, she broke off their relationship after she relapsed and had to return to rehab. Rice, while in New York visited a psychic, who told him that she could reunite him with Michelle.
"I ended up giving her 10 grand, 12 grand in the first week. It's hard to explain," Rice told the New York Times. For the purpose, Rice reportedly gave the first psychic, identified as Brandy, a $40,000 (£26,375) diamond ring as well. When her methods did not work, he consulted another psychic named Christina.
She apparently asked Rice to buy her a watch to which he agreed and purchased a $30,000 Rolex, and later paid her $90,000 additionally.
However, Rice got suspicious and discovered that Michelle had died following a drug overdose sometime back, yet the scam continued. Rice by then had gone broke, losing his Manhattan apartment and his BMW car.
Feeling cheated, he hired a detective who found out Christina's real identity as 26-year-old Priscilla Kelly Delmaro, who had been previously arrested for a similar scam in Florida and was charged with grand larceny.
Prosecutors have offered Delmaro a reduced jail term of one year if she pleaded guilty. Nonetheless, Rice said, "I just want justice. I just don't want her to do to anyone else what happened to me."