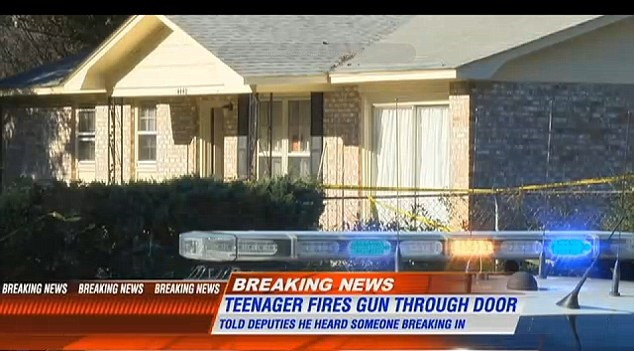 A South Carolina teenager who was left home alone, shot and killed a burglar with his mother's gun. The 13-year-old, who has not been identified, was in the house in Ladson on Tuesday (10 November) lunchtime when he heard a vehicle pull up outside. He described how minutes later, he heard someone trying to break in, prompting him to pick up his mother's gun.
He fired shots through the back door and the person outside fired back. The two suspects fled in their car, and the boy continued shooting at them as they drove away. According to Fox Carolina, neighbours reported hearing gunshots before seeing a grey car pull out near the home and speed away.
Charleston County sheriff's officials reported that a grey Chevy Sonic pulled up to a local hospital. The passenger in the car had three gunshot wounds. He was taken to the emergency room in critical condition, but was later pronounced dead.
The deceased suspect was identified as 31-year-old Lamar Brown. The car's driver, 28-year-old Ira Bennett, was arrested charged with first-degree burglary and possession of a firearm during the commission of a violent crime Sky News reports.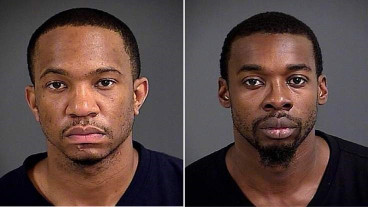 Authorities searching the teen's home said they had recovered a Colt .45 pistol at the scene.
The boy's mother, who was at work at the time of the incident, told the Post and Courier: "I'm speechless right now. Who knows how this would have turned out." She said she had never trained her son to use the gun that she kept at home for protection. "I tell my kids that if anything ever happens to call 911, but I also tell them to protect themselves if they have to," she said.