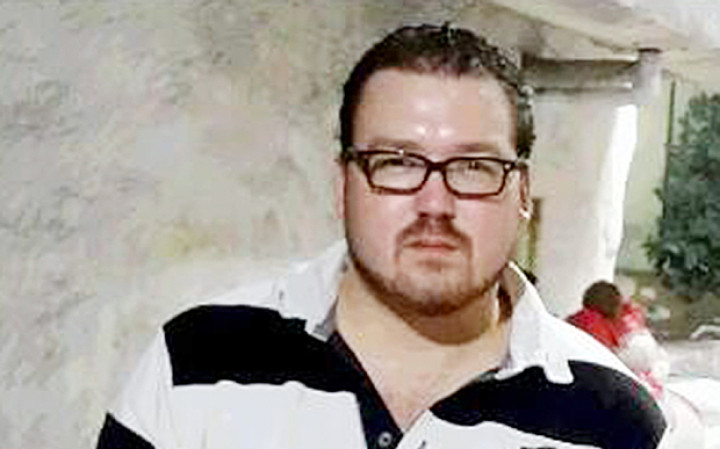 'Insane psychopath' banker Rurik Jutting has reportedly confessed to killing two sex workers in Hong Kong, as the family of one of the women appealed for her body to be returned home.
British man Jutting, 29, is the chief suspect in the two killings and he has told police investigators "in graphic detail" about their deaths.
The Cambridge University graduate's testimony has been so gruesome it even sickened experienced officers on the case. A source said it seemed the former Merrill Lynch banker wanted to unburden his conscience.
A contact close to the investigation revealed Jutting has been co-operating fully with police about what happened to Sumatri Ningshi, 23, and Jesse Lorena, 29.
The development in the case comes soon after the family of one victim, Sumatri Ningshi, called upon authorities in Hong Kong to send her body home to Java in Indonesia.
"[Jutting] told them everything in graphic detail," a source told The Sun. "Even some of the experienced officers were sickened. He is ready to go to jail for a long time. He just wants the process to speed up and go as quickly as possible.
"It was like he wanted to get everything off his chest. He is completely lucid. He is a very intelligent and level-headed man who knows what is happening to him."
The description of Jutting as lucid could be significant, given the question marks over his mental state, after he declared himself an "insane psychopath" in an out-of-office email for Merrill Lynch clients and colleagues.
The father of Ningshi wants her body returned for burial at home, not in the autonomous Chinese territory. He also called for the death for his daughter's killer, even though capital punishment does not exist in Hong Kong.
"I ask the government of Indonesia to help me return my daughter to me. She was an Indonesian citizen. Please help return her body as soon as possible," Ahmad Kaliman told the BBC.