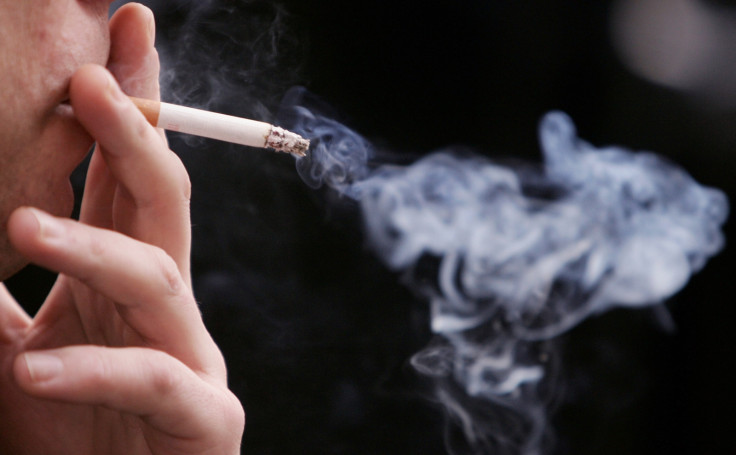 The Chartered Institute of Environmental Health (CIEH) is calling for voluntary "no smoking zones" to be implemented "wherever children play and learn" in the UK. A YouGov survey commissioned by the body showed widespread public support for a ban in children's playgrounds.
According to the survey, 89% of British adults would support a ban on smoking in children's play areas with a ban on smoking in public parks being supported by 57%.
Chief executive of CIEH, Anne Godfrey suggested that the zones could extend to zoos and theme parks too: "We would like to see smoking being stubbed out wherever children play or learn. This would not only include children's playgrounds but could see no smoking zones extended to public parks, zoos and theme parks."
The group hopes that such a ban would stop children seeing smoking as much and stop the normalisation of the habit. "Children should be able to have fun and enjoy themselves without seeing someone smoking and thinking this is normal behaviour," said Godfrey.
"This is a real opportunity to make it easier for children to grow up healthy," said director of public health for Hertfordshire County Council, Jim McManus, "going the whole way with this campaign gives us the real prospect of reducing significantly the number of young people who go on to smoke."
"We know that children who regularly see adults smoke are much more likely to try smoking. We also know that parents and children, when given the choice, are overwhelmingly supportive of smoke-free playgrounds."
McManus also added that people locally had been asking for such a scheme.
Godfery added: "When children do not see people smoking in front of them, they will stop thinking that smoking is a normal activity and there is evidence to show that this will go a long way in helping to reduce the number of young people taking up the addictive habit in the first place."