Punch-drunk BP to Continue in Uncertainty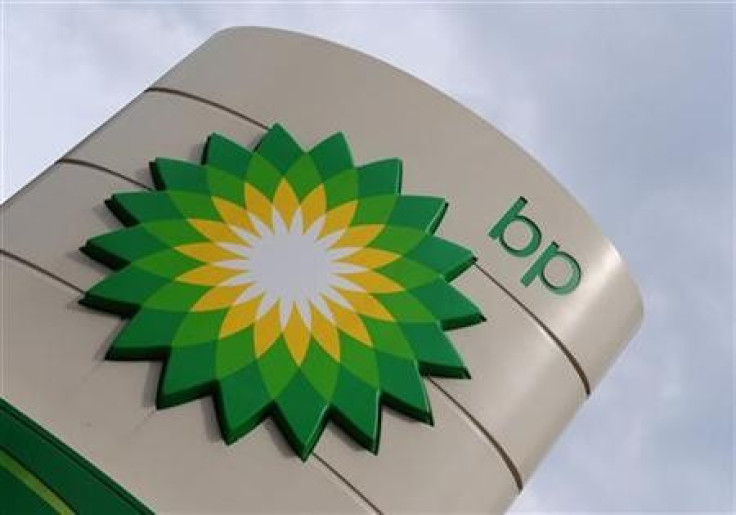 British Petroleum has spent the past few years staggering from one crisis to the next. The ongoing political and economic battle between Russia and the west ensures that the uncertainty is set to continue.
The oil and gas giant has announced better-than-expected profits of $3.2bn, against analysts' forecasts of $3.1bn). The figures are down $4.2bn year-on-year, but the company has since sold TNK-BP to Rosneft, Russia's state-backed energy behemoth, as part of its overall strategy of downsizing.
BP also retains a 19.75% stake in Rosneft. The earnings it made from the Russian company have come down sharply, in a trend which analysts say is likely to continue along with the situation in Russia.
In the final quarter of 2013, BP made $1.08bn from its share in Rosneft. For the first quarter of 2014, this fell to $271mn. The rouble has tumbled against the dollar as the west has implemented sanctions against individuals in Russia.
From an investor's perspective, BP's stock continues to perform well, but it's hard to know where the next shock will come from. You can just be sure that come it will.
Dougie Youngson, research director for oil and gas at FinnCap, a broker, tells IBTimes UK: "We're still pretty bearish on BP. There's been huge uncertainty around it for four years now. It's gone from one problem to another. It looks like there will be no resolution for at least another year."
BP has naturally restated its support for its Russian investments. Bob Dudley, the BP CEO who also sits on the Rosneft board of directors, said last month that it was "business as usual" for the company in Russia. But this may become more difficult, given that the Rosneft CEO Igor Sechin was targeted in the latest round of sanctions undertaken by the US.
Dudley, who is an American, can no longer have any dealings with Sechin without facing prosecution in the US. For two men supposed to face each other at board meetings, this is not exactly business as usual.
Currently, the US and EU have stopped short of sanctioning Russian companies. However, if it continues to look as though sanctioning designated individuals is relatively ineffectual, it is the logical next course of action.
While Rosneft has been trying to reduce its dependency on European buyers of its oil and gas (for the first time in February, Chinese purchases of Russian oil outstripped those of Germany), the company is still heavily-dependent on the EU to offtake its produce.
The tumble the rouble has taken has on the back of relatively light touch sanctioning helped shave more than $700mn from BP's balance sheet. Further sanctioning would have a much larger effect.
Dudley was the man who helped lead BP from the Deepwater Horizons scandal, but its spectre may return to haunt him over the next year. By December 2013, the company had paid out some $13bn in damages. There is likely to be further litigation in the coming months, which could leave BP in further financial trouble.
Dougie Youngson says: "There is going to be another court case starting early next year. BP continues to do share buyback, despite its balance sheet issues. This could be stretched if it's hit with another fine."
That BP is still a profitable, investible company is testament to the line of business it is in, rather than anything to do with the company itself. It's an entity that effortlessly attracts headlines, and rarely are they positive. Investors may have become accustomed to the bumpy ride it promises, and well they might: it shows no sign of smoothening itself out any time soon.
© Copyright IBTimes 2023. All rights reserved.