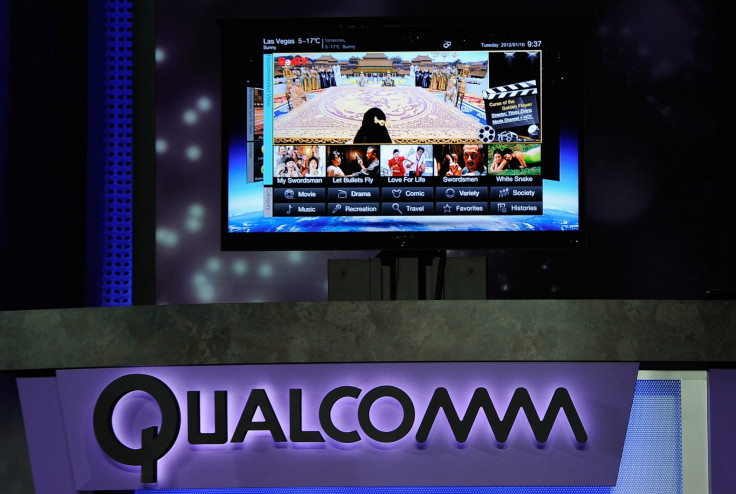 US chipmaker Qualcomm could face a massive fine of up to one trillion won (around £664m or $879m ) for reportedly violating anti-trust regulations, said the Fair Trade Commission (FTC), an independent agency responsible for preventing business practices that are anticompetitive and deceptive to consumers. This would be the highest fine ever issued in the country.
The company faced a fine of around $1bn in China in 2015. The fine was said to be the largest amount paid by any company in China.
"The FTC's mission is to encourage fair market competition between market players. Qualcomm's business model is still controversial because it charges excessively high licensing fees and requires unfair conditions for use of its patents," an FTC official told the Korean Times.
The anti-trust agency will prevent Qualcomm from abusing its dominant position in the market, added the official.
The agency launched the investigation in February 2015 after complaints emerged against Qualcomm. Following a review of Qualcomm's response, the agency will fix a final fine. It plans to close the case by the end of the year.
Qualcomm is said to be charging high royalties for using its standard essential patents (SEPs) from smartphone manufacturers. This practice of the company goes against the principle of fair, reasonable, and non-discriminatory guidelines.
"Qualcomm has been collecting royalty fees from mobile phone manufacturers based on certain fixed rates from the suggested price of a mobile device. Qualcomm should have sought royalty fees based on each chipset," said the official.
According to market experts the common practice of patent holders is to calculate royalties based on where the patent is used in a device, but not the value of the whole product. But Qualcomm charged "a certain percent of the wholesale price" of the entire device, experts said.
Qualcomm collects about $1.27bn in royalty fees annually from manufacturers such as LG and Samsung. The company claims it has helped Korean smartphone vendors become the world's top players.