The Queen approved of Princess Margaret's 25-year-old lover who 'broke down' her marriage
Roddy Llewellyn, a landscape gardener, enjoyed a five-year romance with Margaret.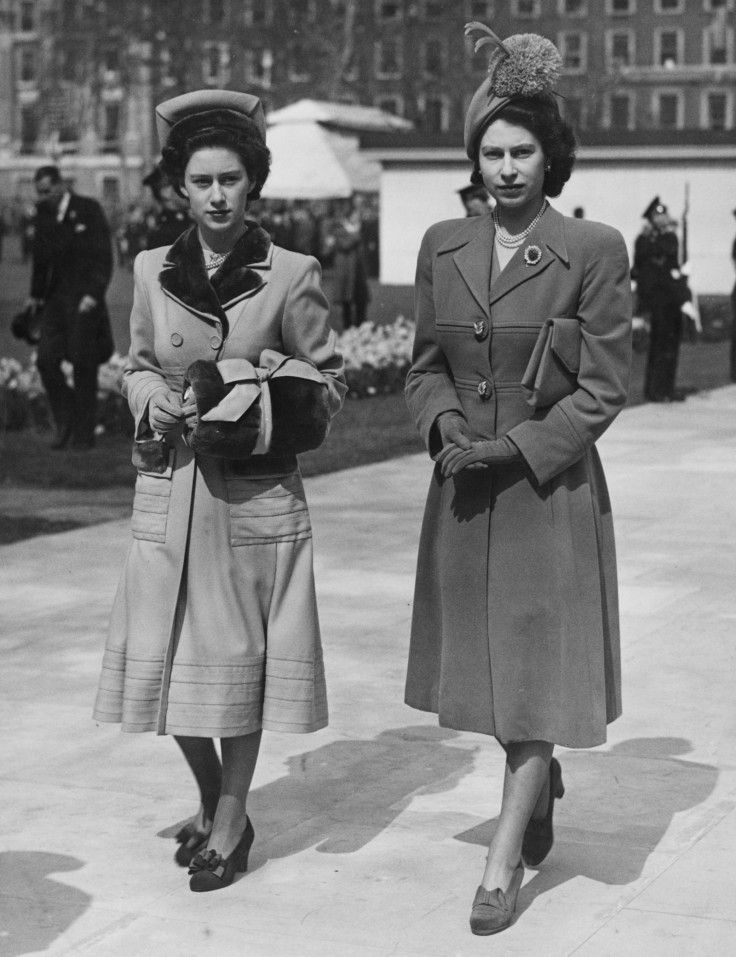 The Queen apparently approved of her younger sister Princess Margaret's lover that was deemed responsible for the breakdown of her marriage.
A close friend of the late princess', Lady Anne Glenconner, speaks in a new documentary about how the Queen approached her and expressed gratitude for introducing her sister to Roddy Llewellyn.
Her Majesty, now 91, thanked her for introducing the lovers at Margaret's funeral in 2002 because he made her "really happy."
Reflecting on her conversation with the Queen in Channel 5 documentary Elizabeth: Our Queen, Glenconner says: "It was difficult for the Queen and I felt rather guilty always having introduced Roddy to Princess Margaret.
"After Princess Margaret's funeral, the Queen, she said, 'I'd just like to say Anne, it was rather difficult at moments, but I thank you so much introducing Princess Margaret to Roddy because he made her really happy.'"
Though she had many prospective suitors and famous romances, Margaret was married once, to Antony Armstrong-Jones, 1<sup>st Earl of Snowdon.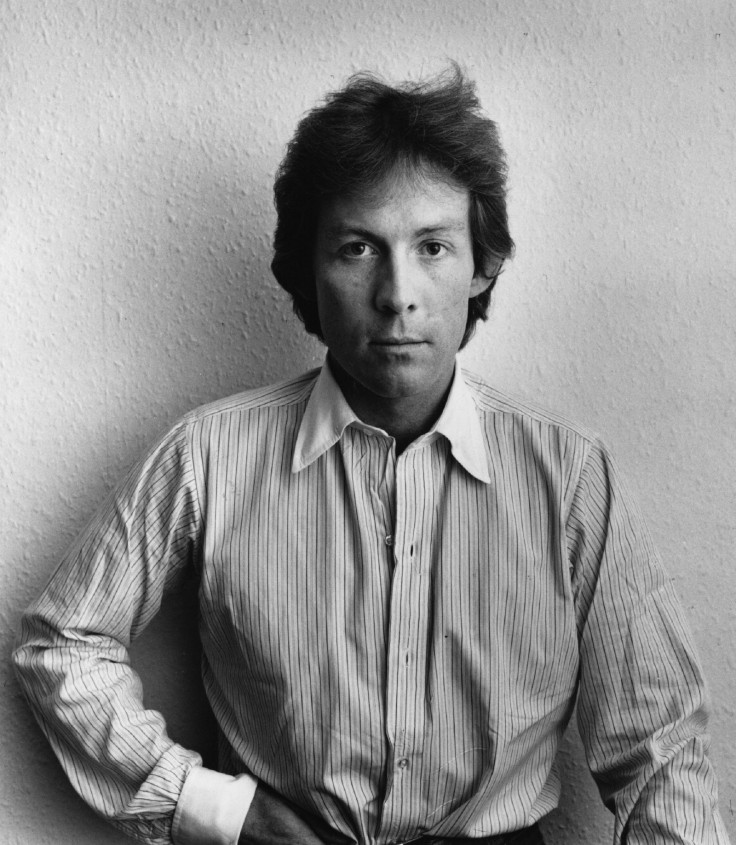 She was associated with several men during her lifetime and fell in love with Group Captain Peter Townsend after the war. Despite Townsend divorcing his wife and proposing marriage to the 22-year-old princess, many in the government believed he would be an unsuitable husband for Margaret, and the Queen did not give her blessing.
A 43-year-old Princess Margaret and mother of two children made headlines after becoming acquainted with Llewellyn, 25, in 1976, and photographed together on the island of Mustique. The royal's marriage to Lord Snowdon ended just one month later.
Llewellyn, a landscape gardener, went on to enjoy a five-year romance with Margaret during the Seventies.
Margaret was viewed as a controversial member of the British royal family, with her divorce earning her negative publicity. As a heavy smoker for most of her adult life, Margaret's health declined in her later years and she had a lung operation in 1985, a bout of pneumonia in 1993 and several strokes. She died at the age of 71 in February 2002.