Queen's 90th birthday: Incredible archive video charts life of Britain's longest-reigning monarch
Queen Elizabeth II, Britain's longest-reigning monarch, will turn 90 on 21 April 2016. Through her 63 years on the throne, she has steered the monarchy through decades of social change while remaining a symbol of national stability in a shifting world.
Born on 21 April 1926 during the reign of her grandfather, King George V, Princess Elizabeth's adolescence was overshadowed by the Second World War, which she and her sister largely spent in the safety of Windsor Castle.
She married her distant cousin Lieutenant Philip Mountbatten at Westminster Abbey on 20 November 1947 in a ceremony attended by statesmen and royalty from around the world. The couple's first child, Prince Charles, was born in 1948, followed by Princess Anne in 1950, Prince Andrew in 1960 and Prince Edward in 1964.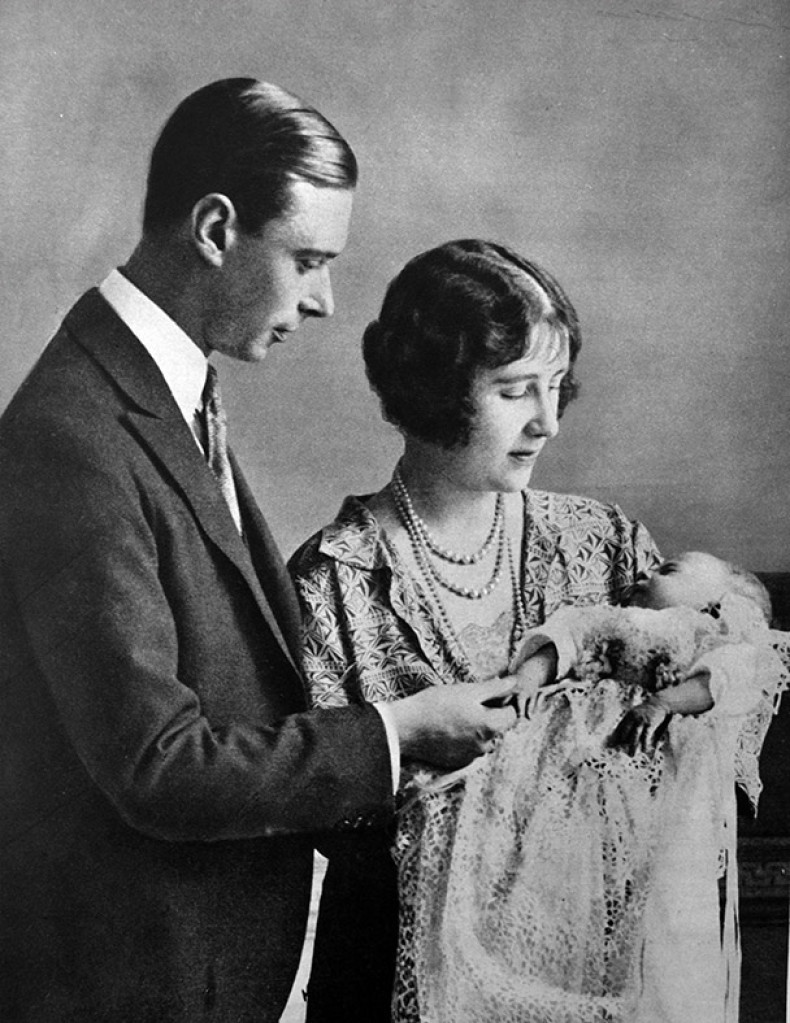 In February 1952, Princess Elizabeth and her husband began a Commonwealth tour with a visit to Kenya. News of King George's death reached the royal couple six days after their departure and the princess returned to London as Queen Elizabeth II.
Her coronation, at the age of 25, took place in Westminster Abbey on 2 June 1953. The ceremony, attended by over 8,000 guests including prime ministers and heads of state from around the Commonweath, was the first ever to be televised and was also the first major international event to be broadcast on television.
During her reign, the Queen has broken new ground for the British monarchy during many of her overseas visits. In 1975 she was the first British monarch to visit Japan. She met Chinese leader Deng Xiaoping and became the first British monarch to walk on the Great Wall of China when she visited the country in 1986.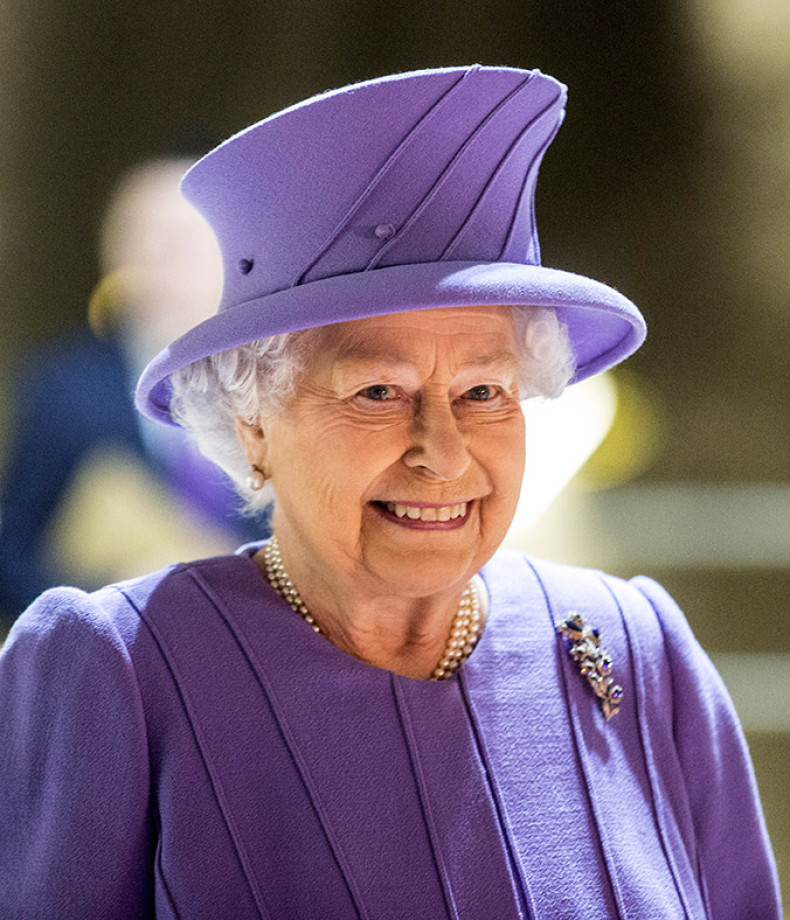 The Queen celebrated her 80th birthday with a walkabout in Windsor on 21 April 2006, and accepted flowers and cards from some of the thousands of well-wishers who had gathered to mark her octogenarian milestone.
Prince Charles has taken over some of the Queen's royal duties, who has scaled back on international travel, but in June 2015 the Queen and Prince Philip spent a few days in Germany for a state visit. Now at 90-years-old, she remains a much cherished and respected figure with both the British public and people around the world.