Queen Elizabeth II, Britain's longest-serving monarch will celebrate her 90th birthday on 21 April 2016. To mark the occasion, numerous events will be held across the country. Although the festivities are planned to be low-key, the Queen's immense popularity will ensure that the royal celebrations remain grandeur.
On Thursday – which is her actual birthday – the Queen will address members of the public near Windsor castle, having rendered 63 years of relentless service to the crown. It was after King George VI's death that led to Princess Elizabeth ascending the throne and taking over all duties and responsibilities that came along with the title, at the young age of 25.
During her long and popular reign as monarch, Queen Elizabeth II has travelled extensively – more than any other monarch in the history of Britain – and has witnessed 12 prime ministers at Downing Street.
To commemorate her highness's 90<sup>th birthday, IBTimes UK has compiled the Queen's most memorable quotes. They are mentioned below:
1. "I simply ache from smiling. Why are women expected to beam all the time? It's unfair. If a man looks solemn, it's automatically assumed he's a serious person, not a miserable one."
2. "True patriotism doesn't exclude an understanding of the patriotism of others."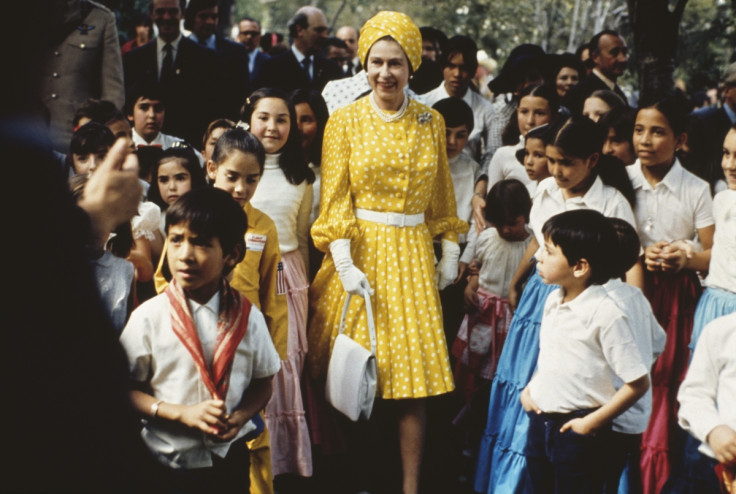 3. "We lost the American colonies because we lacked the statesmanship to know the right time and the manner of yielding what is impossible to keep."
4. "The world is not the most pleasant place. Eventually your parents leave you and nobody is going to go out of their way to protect you unconditionally." (On having mothered four children)
5. "I myself prefer my New Zealand eggs for breakfast."
6. "Grief is the price we pay for love."