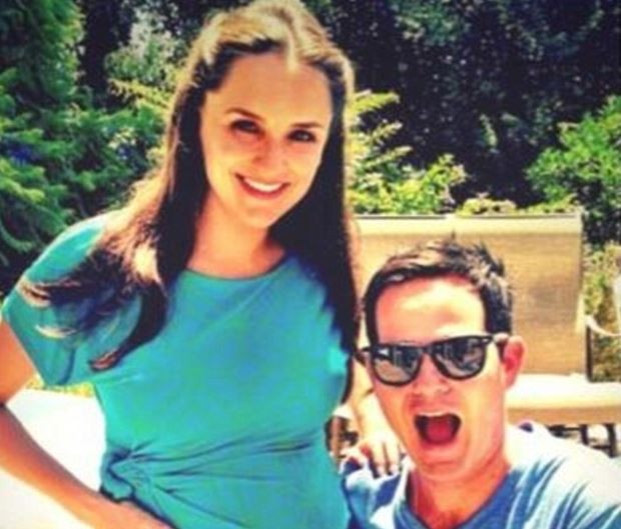 Vampire Diaries actor Daniel Gillies and actress Rachael Leigh Cook have welcomed a baby girl.
The Canadian-born New Zealand actor took to Twitter to share the good news: "it's a girl. the tiny new empress of my everything. she's immaculate. we're delirious."
The 33-year-old Perception star married Gillies in 2004 and the couple announced the pregnancy in May.
"I've been hiding my rapidly growing bump while shooting but this kiddo is vying for screen time," the actress told Us Weekly at the time, "We clearly have a future actor on our hands."
"A lot of people are asking whether I'd prefer a boy or a girl. In truth, it doesn't matter to me — I just can't wait to meet little Keanu Robocop," Gillies added.
Cook had previously revealed that the two did not regret waiting for a baby even after so many years into their marriage
"We're both people who like kids, but we weren't jumping up and down, like, 'Oh my God, let's start that chapter of our lives,'" she said, "We weren't those kind of people. Now that we know what our lives are going to look like — sort of — for the next couple of months, we just felt like it was the right time finally. We're not getting any younger."
She also talked about coping up with the fatigue during early stages of pregnancy.
"It was difficult. I was tired. I didn't have any of the sickness, but the fatigue and all of the changes that are going on with your body on top of what goes on working a 15-hour day once you get through hair and makeup - in heels - is not that fun," she revealed.