Canadian actress Rachel McAdams made heads turn as she attended the About Time premiere at London's Somerset House.
The 34-year-old actress wore a floor-length white Roksanda Ilincic gown, which featured long sleeves, a waist belt and blue and ,green strip behind. She matched it with Casadei shoes and Norman Silverman earrings.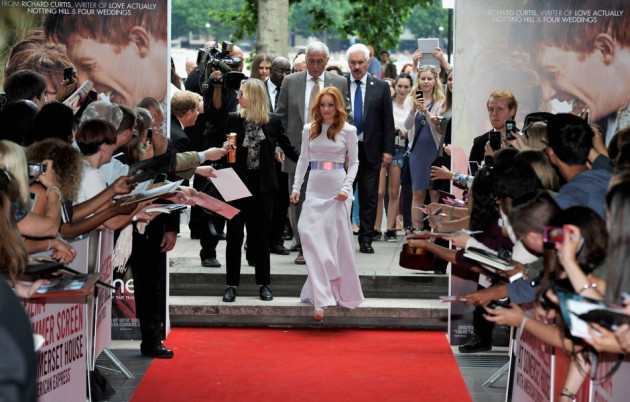 McAdams also posed with co-star Domhnall Gleeson (famed for his role as Bill Weasley in Harry Potter) who looked dapper in a simple grey suit and navy tie.
"I think it's quite an emotional piece so there'll probably be some tears which isn't always a bad thing," she told Daily Express about the film, "I hope people enjoy it."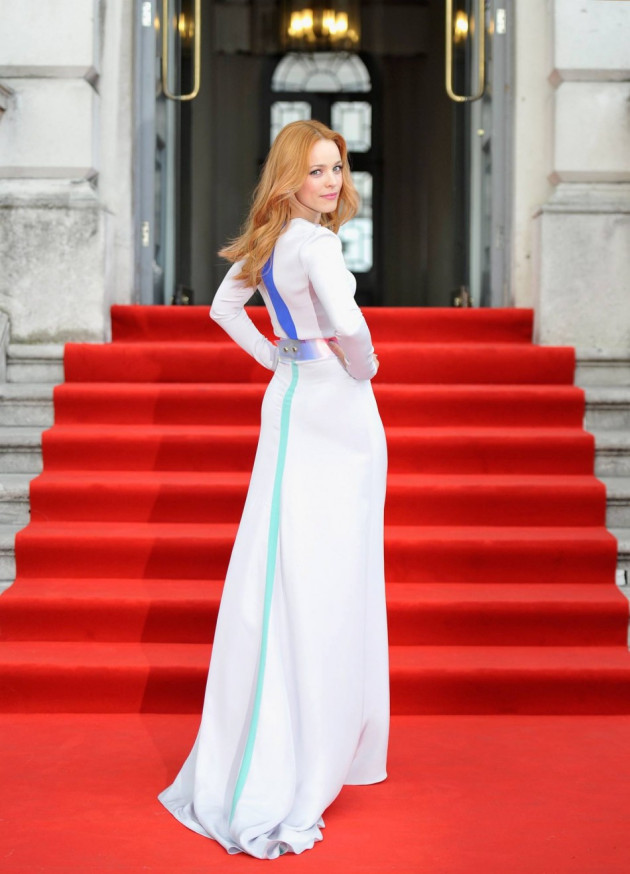 The Notebook star was joined by film's director and screenplay writer Richard Curtis, and other co-stars Bill Nighy, Margot Robbie and Lydia Wilson at the event.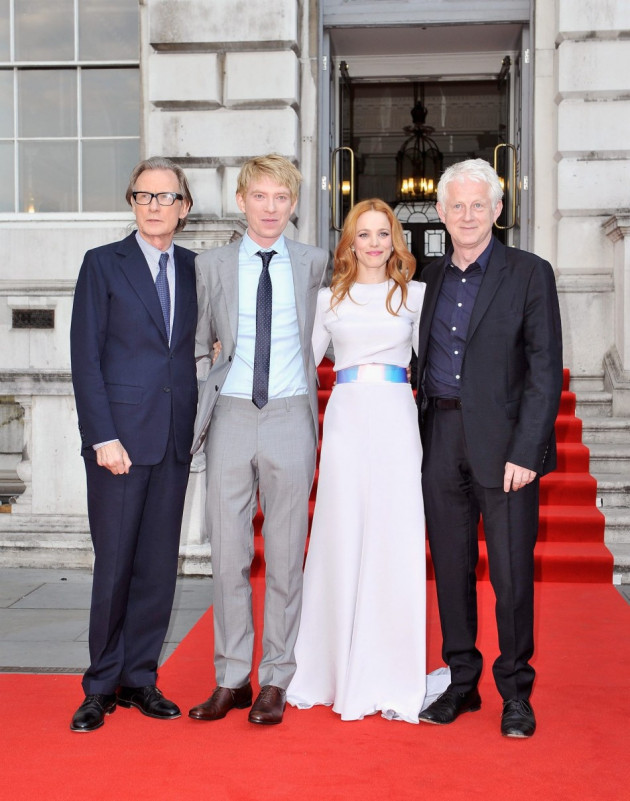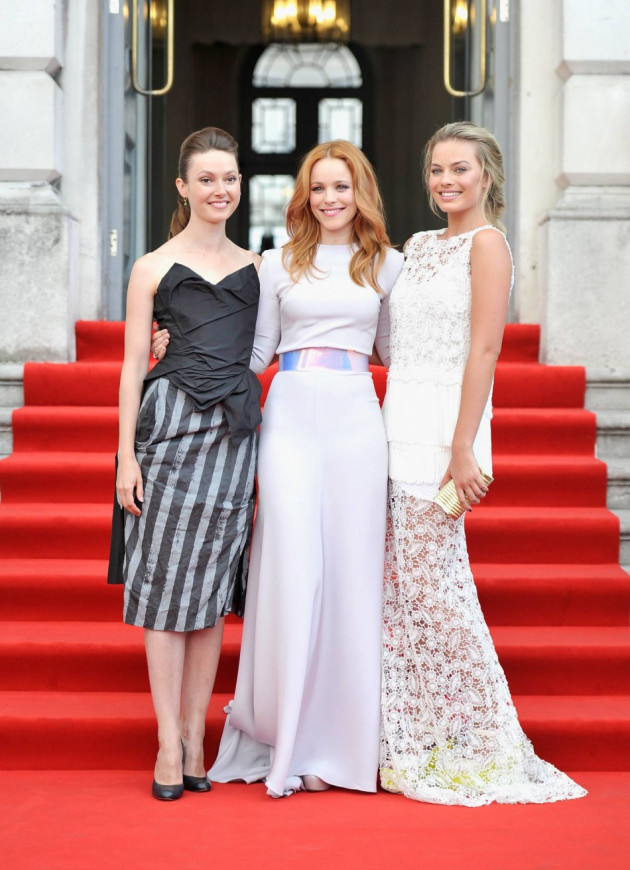 The film tells the story of Tim Lake who at the age of 21, finds out from his father (Nighy) that he can travel in time.
The 56-year-old filmmaker revealed that this will be the last movie he directs, but will continue working in the film industry.
"This movie is about seeing whether or not you can spend your time in as delightful a way as possible," he said, "Three members of my family have died since I last made a movie, I'm very aware of the mix and good and bad in life and I think I've done a lot of work on the movies and maybe it's time that I try and walk in the park a bit."
The film will hit theaters in the UK on 4 September and on 8 November in the US.