Racial tensions flare after white South African farmers granted bail over death of black teenager
Pieter Doorewaard and Phillip Schutte are accused of throwing Matlhomola Jonas Mosweu, 16, off moving vehicle.
Racial tensions flared and homes were set alight after a court granted bail to two white South African farmers accused of killing a black teenager. Angry protesters demonstrated outside the courthouse during the hearing in the rural town of Coligny after the two men were granted bail of R5,000 (£284) each.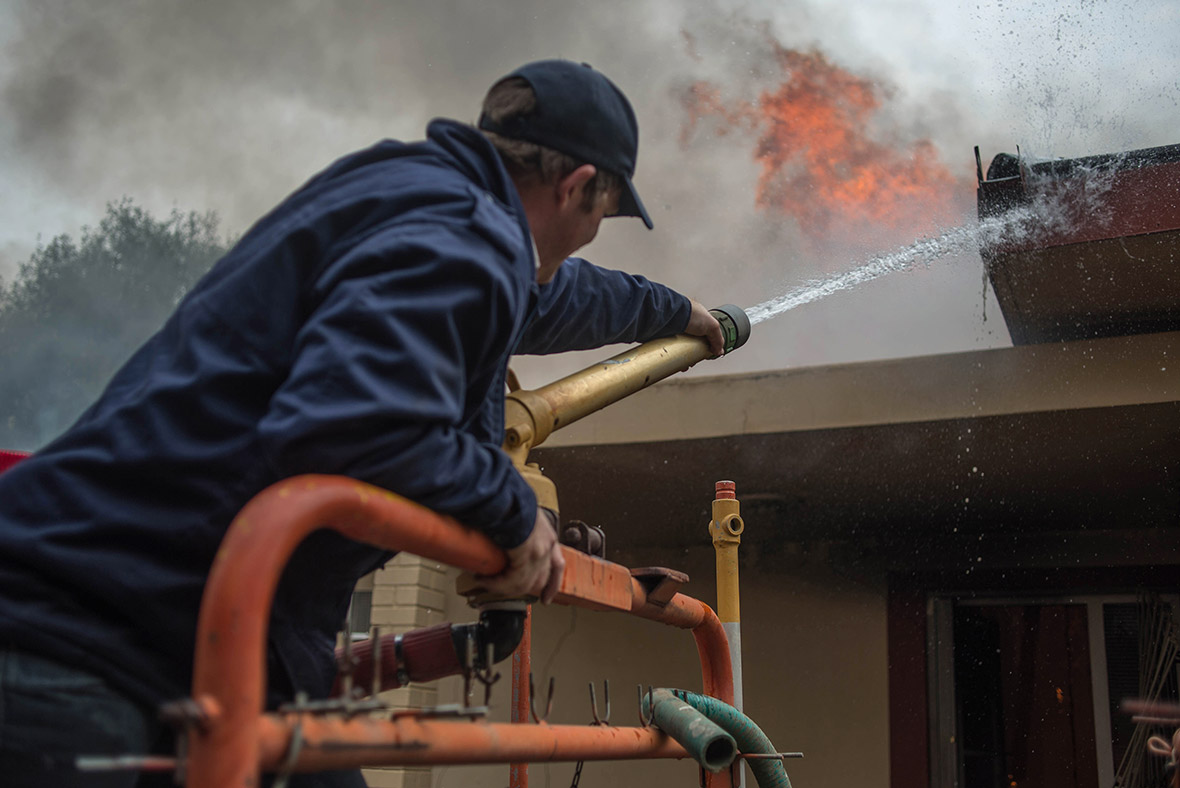 Pieter Doorewaard, 26, and Phillip Schutte, 34, are accused of killing Matlhomola Jonas Mosweu, 16, on 20 April. Doorewaard and Schutte are said to have thrown the teenager off a moving vehicle after catching him stealing sunflowers. However, the suspects claimed they were driving him to the local police station when he allegedly jumped off their vehicle and died.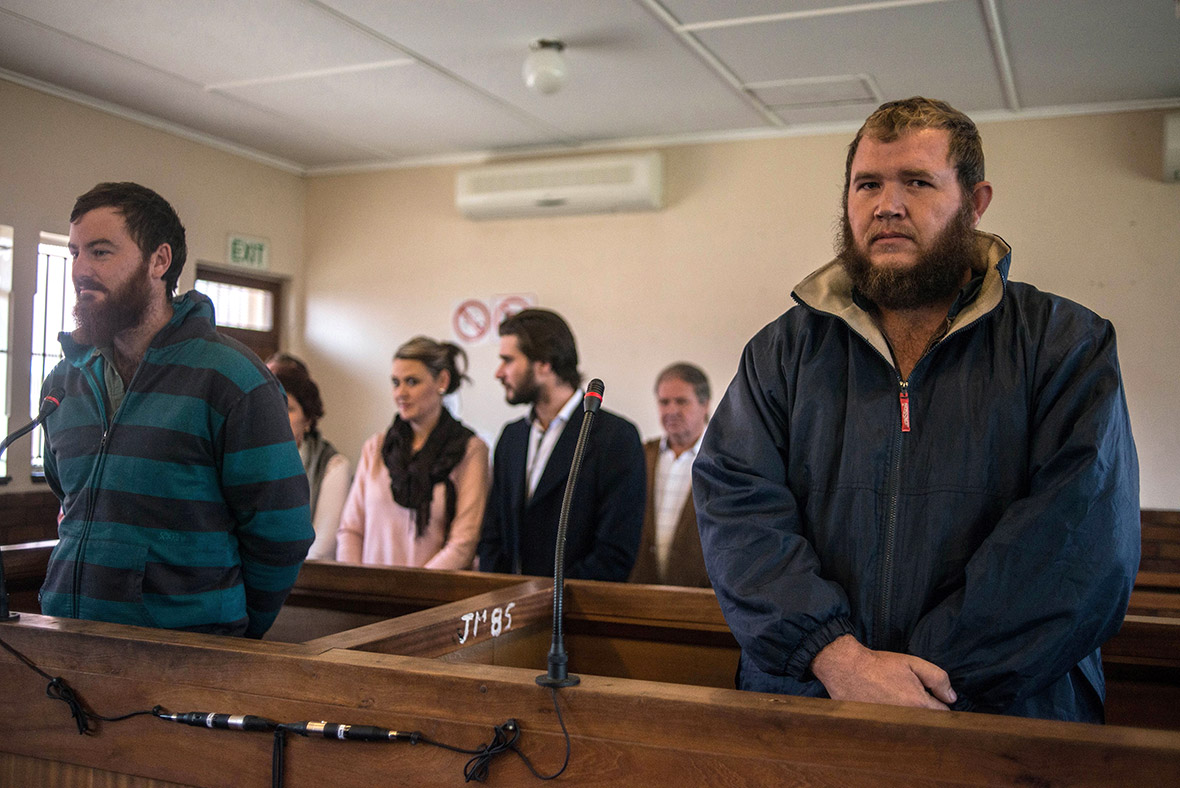 Magistrate Magaola Foso said the farmers were granted bail as the witness had not yet confirmed whether Mosweu was the teenager he saw being thrown off the vehicle. The two farmers will return to court for trial on 26 June.
© Copyright IBTimes 2023. All rights reserved.