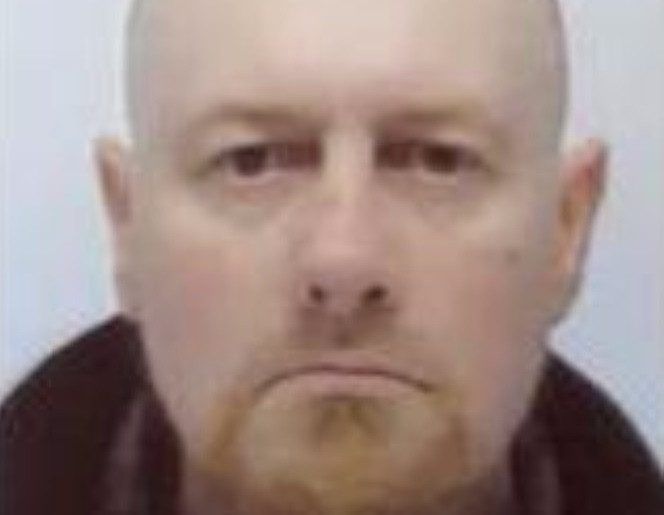 A radicalised dustman and Isis supporter who plotted bomb attacks on UK military targets has been jailed for five years and four months for a string of terror offences.
Muslim convert Aabid Ali - formerly Darren Glennon - was found to be in possession terror manuals, including Al Qaeda magazine 'Inspire' and had encouraged YouTubers to take up jihad.
Ali, from Wrexham, north Wales, was found with maps of Parliament and had looked up security arrangements at Downing Street, said prosecutors.
Manchester Crown Court heard how the 49-year-old had spoken of using a car as a jihadi weapon and told his wife, who worked at an Army base, he wanted to kill soldiers.
The "deeply radicalised" Ali was known as "Osama Bin Loading" by his neighbours, reported the Mirror, and had been pictured posing with the Isis flag.
Images of 'Jihadi John' and other dead fighters were found at his home and during one interview with officers he said his "real view" of Lee Rigby's killing was that it was "justified."
Appearing at the court via videolink from HMP Chelmsford, Ali pleaded guilty to two offences of having Isis publications, bomb-making manuals, useful for terrorist purposes and a further count of encouraging terrorism, all committed last year.
The investigation into Ali, who had converted to Islam 20 years ago, began after a tip-off with officials from the anti-terrorism drive Prevent – which tries to identify those at risk from radicalisation - visiting his home in October 2016.
The council refuse collector was arrested in a high visibility outfit while on his way home from collecting rubbish, leading to him earning the nickname.
The court heard that Ali had visited Downing Street and said he hoped to meet the "war criminal" prime minister, telling his wife how he wanted to attack an RAF base and nightclubs.
His threats led to an increased presence in the base where his wife worked and during one interview he told police: "Everyone loves a bomb - I like the sound of a bang," reported the Manchester Evening News.
The court heard that Ali become increasingly interested with an extremist ideology, watching gruesome Isis beheading videos daily, had researched how to make explosives and planned travelling to Afghanistan and Pakistan.
The Honorary Recorder of Manchester Judge David Stockdale told the court Ali has shown "no remorse, no regret, no apology".
"This is extremely serious offending, you are patently fixated with extremism and terrorism and you are minded to encourage terrorism in others," he said.
"You show no sense whatsoever of retreating from your path into radicalisation."