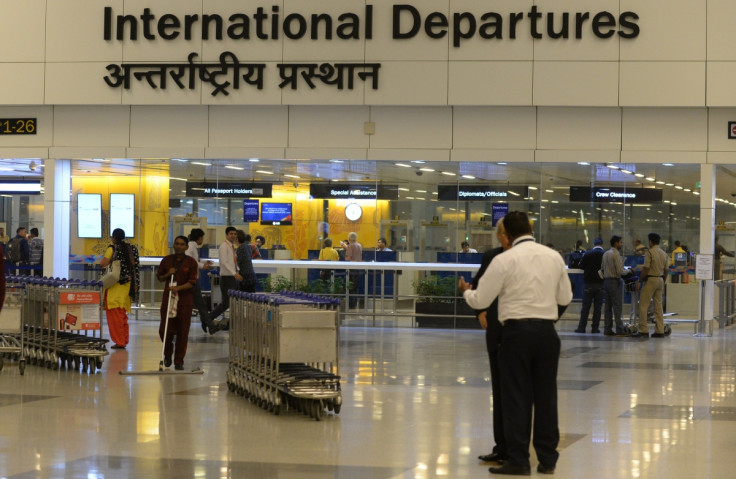 A minor radioactive leak from a cargo found at the international airport in New Delhi on Sunday (9 October) triggered an alarm. Indian officials have ruled out any danger from the material declaring the leaked occurred from cancer medicines following a brief chaos.
The low-intensity leak came from a medical consignment transported by an Air France plane at the Indira Gandhi International Airport in the Indian capital. Disaster response crews comprising hazardous material experts are at the spot to monitor the situation.
One of the terminals has been fully cordoned off until the emergency personnel from the National Disaster Management Authority give an all-clear. Officials working at the Atomic Energy Regulatory Board said the radiation leak was within permissible limits and likely not to cause any harm. But, tests are being conducted as part of the investigation.
"We received a complaint from the airport authorities that Molybdenum-99 has got leaked from the cargo of some aircraft. The element though is not exactly a radioactive element but has some of its properties. It is also used in many medical procedures. We have sent seven fire tenders and the situation is under control," a senior official who is part of the emergency operation told the IANS news agency. Firefighters have also been called in as a precautionary measure.
A similar alarm set off in May 2015 about the leak of radioactive element turned out to be false.