RAF prepares for attack by Russia with biggest air defence exercise in 30 years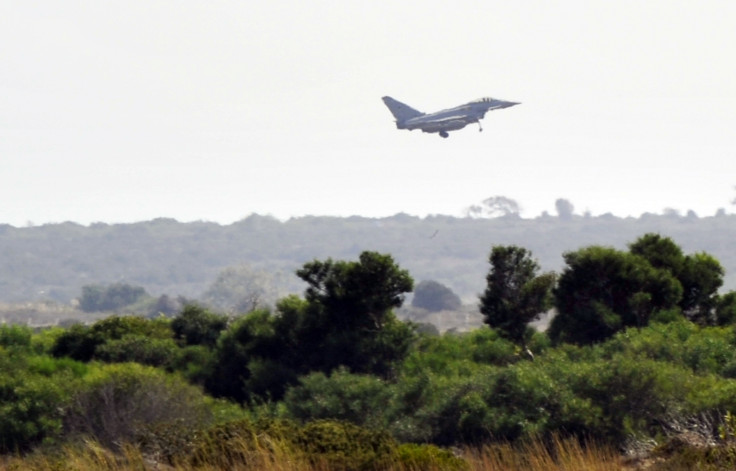 The Royal Air Force (RAF) has launched its biggest defence exercise since the Cold War over the UK's skies in preparation for a mass enemy air attack on the country.
More than 30 aircraft participated in the drill, including 20 Typhoons and Tornado bombers and ED-3, AWACS, Sentinel and Shadow surveillance jets. The defence war game lasted for a day and took place over the northeast of England earlier this month.
The exercise, called Rising Panther, has been perceived by experts as a reaction to Russia's increasing military provocation.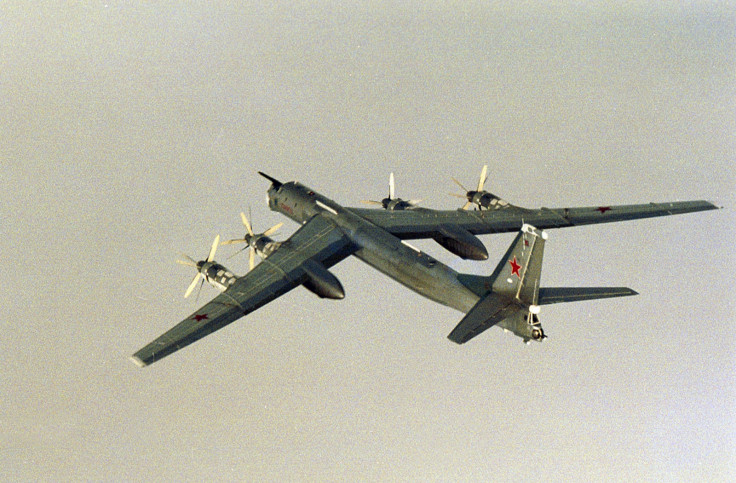 Tupolev Tu-95 planes – nicknamed "Bear" – are strategic bombers that can be armed with cruise missiles
Reuters
In January 2015, two Russian Tupolev Tu-95s were intercepted close to UK airspace by the RAF, causing disruption to civil aviation. It was the second time in three months that the Russian giant bombers were intercepted by the RAF.
President Vladimir Putin has bolstered Russia's defence spending by 33% this year, the equivalent of 4.2% of GDP, making it the country's highest defence budget ever.
In a speech at the Lord Mayor's Easter Banquet on 25 March, the UK's foreign secretary, Philip Hammond marked Russia out as Britain's biggest foreign policy challenge, followed by Islamist extremism and reformation of the European Union.
"Our own security and that of our neighbours in Eastern Europe is menaced by President Putin's flagrant disregard for international law in Ukraine," Hammond said.
"Russia's illegal annexation of Crimea and its aggression in eastern Ukraine are both attacks on the international rules-based system. In the place of partnership, Russia has chosen the role of strategic competitor," he added.
The ministry of defence has said that Rising Panther exercises could take place up to six times per year.
© Copyright IBTimes 2023. All rights reserved.