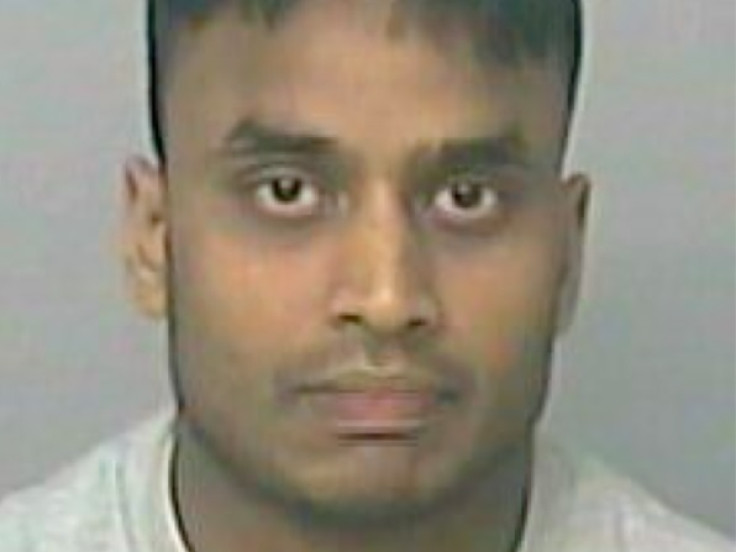 A convicted rapist who became one of Britain's most wanted fugitives has been arrested in Tenerife after going on the run for six years.
Bangladeshi national Mohammed Alam, 33, fled the UK after raping a woman in Cheltenham. He was convicted in March 2010 in his absence and sentenced to 14 years in prison.
Alam was apprehended by Spanish plainclothes police while he ate at a restaurant in the popular resort town of Playa de las Americas on Monday afternoon (24 October).
He is due to appear at the Spanish National Court in Madrid on Wednesday where extradition proceedings to bring him back to the UK will begin.
Steve Reynolds, head of international operations for the National Crime Agency (NCA), said: "Locating and arresting Alam after he had been on the run for six years is a fantastic result. This was a team effort to get justice for his victim and he will now be returned to the UK to serve a 14-year jail term."
Alam was detained as part of Operation Captura, a joint operation between the NCA and Spanish police to hunt down the most wanted British fugitives thought to be hiding in Spain.
Alam was added to the Captura list in 2015 after Gloucestershire Police asked the NCA for assistance to locate him, believing he had fled to Spain. His arrest means 78 out of 96 fugitives publicised have now been caught, the NCA said.
Last week, fellow fugitive Matthew Sammon was arrested in Spain's Costa del Sol town of Fuengirola after going on the run for two years following alleged possession of child pornography. Police swarmed his camper van after a tip-off from a British expat.
Lord Ashcroft, founder and chairman of Crimestoppers, said "To have secured a second arrest in the space of a few days, following last week's appeal and arrest of Matthew Sammon, is a tremendous result.
"I thank our partners, the National Crime Agency and Spanish Police, for their efforts, and would remind anyone that has information on the remaining 18 wanted individuals that Crimestoppers is an anonymous service for you to tell us where they are. So do the right thing, and let's ensure we achieve more positive results."
Detective Sergeant Paul Howell, of Gloucestershire Constabulary's Public Protection Bureau, said: "Capturing Alam is a brilliant result and a great example of partnership working between the National Crime Agency, Gloucestershire Constabulary and the Spanish authorities.
"He had been on the run for six years before being found in Tenerife. We hope this result shows criminals that they will be convicted, even if they try to get away and escape under the radar."