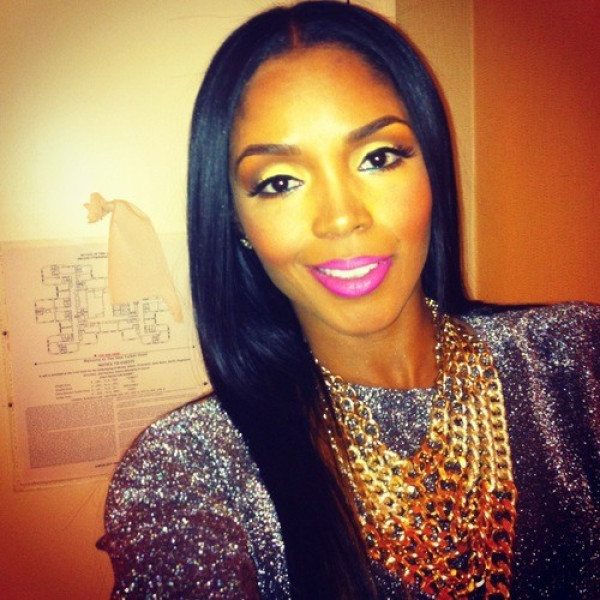 The fight between Rasheeda and new artist Ashley Nicole seems to be growing with each episode of Love & Hip Hop Atlanta.
A sneak peek of the upcoming episode shows the American rapper and businesswoman suspecting that her husband Kirk Frost and Nichole are spending time together in a hotel room.
Earlier in the episode, Rasheeda generously allows her husband to take Ashley on the promotional tour. Later, her friend and co-star Erica Dixon insists that she keep her eyes open while Kirk and Ashley are together, especially given his past infidelities and his closeness with Nichole.
Erica's words make the Boss Chick Music hit-maker think again about trusting her cheating husband way too much.
Rasheeda almost loses her mind when she imagines Kirk cheating on her again. She calls the hotel room in the middle of the night, but to her annoyance, Nichole receives the call.
Frost's wife now wants to settle scores and asks Dixon to join her as they head towards the hotel that Kirk and Nichole are staying in.
The latest star of LHHA, however, will not let the ladies enter her room. It will be interesting to see how Rasheeda reacts to the situation if she finds her husband, who she has already threatened with a divorce, walking out of their marriage.
More drama will unfold when Love & Hip Hop Atlanta returns on 13 July on VH1.